The Voices of NCLC project, launched in conjunction with our 50th anniversary celebration in 2019, tells the stories of the remarkable people in our national network of consumer champions and of individual consumers who have benefitted from NCLC's work.
Voices profiles personalize and humanize the work of consumer attorneys and advocates, low-income clients, activists and supporters, former and current staff and interns, and others whose voices and stories drive everything we do.
Read Their Stories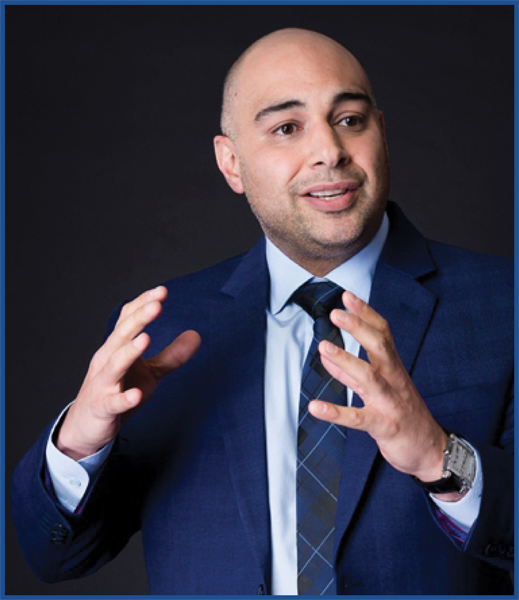 To nominate someone (including yourself) to be profiled as a "Voice of NCLC," please email us at [email protected] with a brief message about why that person's voice is compelling, and we'll follow up to discuss. Thank you in advance for being part of this project, and we look forward to sharing more Voices of NCLC stories with you.
Please support NCLC's work to advance consumer rights and economic justice with a tax-deductible contribution today!
Donate