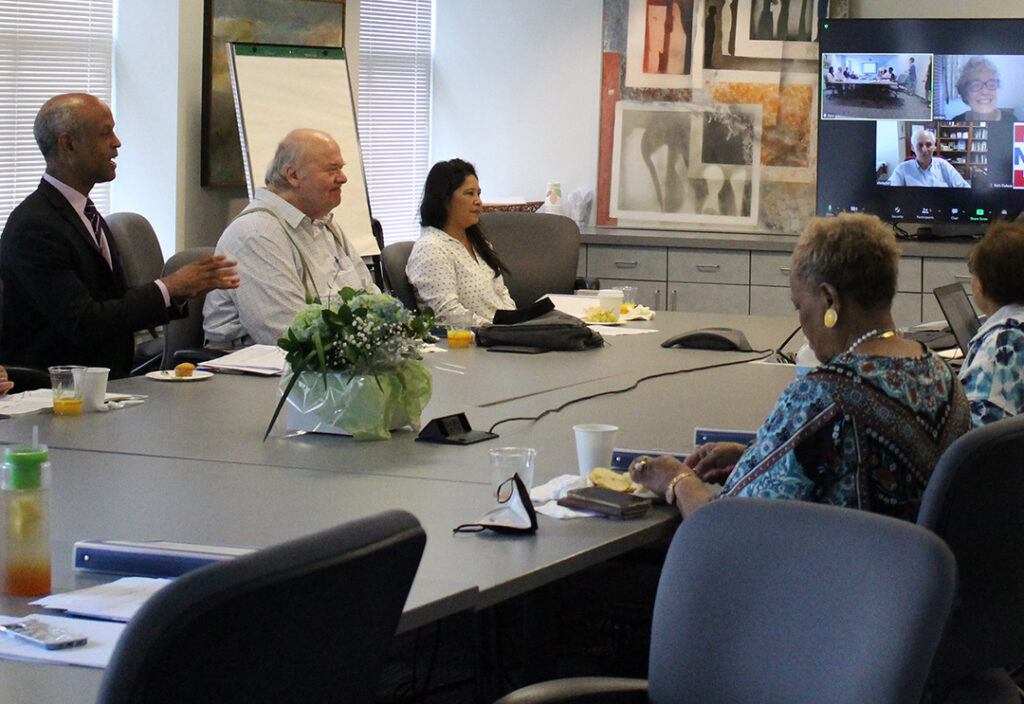 Board of Directors
NCLC is governed by a volunteer national board of directors, which includes bar association representatives from the private bar and clients from the communities we serve. Meet NCLC's Board:
Executive Director
Richard Dubois is the Executive Director of NCLC, directing a staff of highly experienced attorneys, advocates, and researchers specializing in issues of consumer law and policy in NCLC's Boston and Washington, D.C. offices.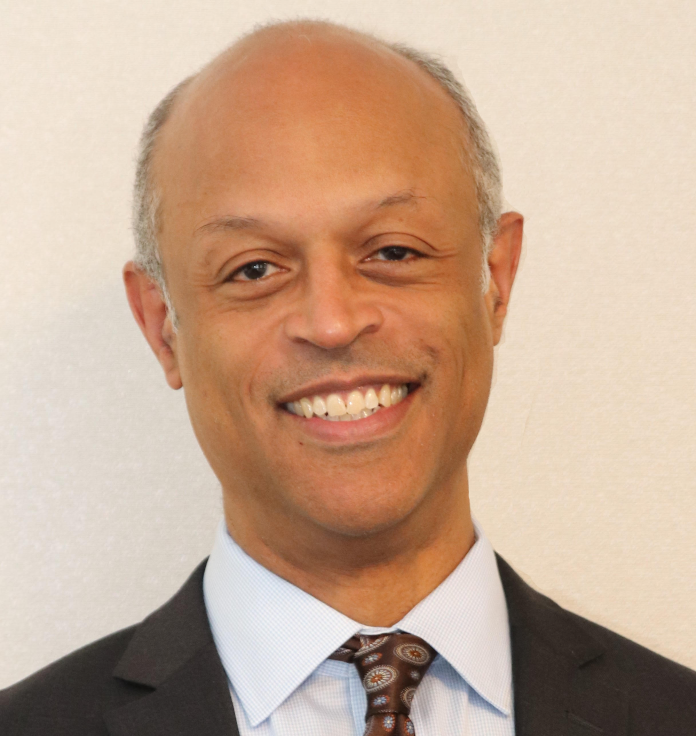 Rich has over 25 years of wide-ranging experience in the field of consumer law. He began his career at NCLC in 1997 as a staff attorney focusing on foreclosure prevention and sustainable homeownership issues. His responsibilities in that role included leading trainings for housing counselors, legal aid attorneys, private lawyers, and other advocates. He was a co-author of Consumer Warranty Law, a contributing author to Surviving Debt, and co-author of a model state law on home improvement contracting.
As NCLC's Director of Development and Project Planning, Rich was responsible for organizational fundraising strategy and execution, including individual gifts, cy pres court awards, corporate and foundation support, and federal and state grants; he also oversaw NCLC's communications, conferences, trainings, and special events and was promoted to Deputy Director in 2014.
In 2016, Rich was named NCLC's seventh Executive Director. Since that time he has overseen the steady growth of NCLC's staff and impact, made possible by the support of the consumer law community and other donors committed to economic justice. In 2019, at our 50th Anniversary Celebration in Boston, Rich launched the Campaign for the Future, a $20 million fundraising campaign to build a stronger and more sophisticated NCLC to meet the challenges of the present and future.
Partners Council
The Partners Council is a group of consumer law community leaders that works to support and advise NCLC to ensure that it has the revenue and resources needed to advance economic justice.
Elizabeth J. Cabraser, Chair – Lieff Cabraser Heimann & Bernstein, LLP, San Francisco, CA
Bryan Kemnitzer, Chair Emeritus – Kemnitzer, Barron & Krieg, San Francisco, CA
Leonard Bennett – Consumer Litigation Associates, Newport News, VA
Robert M. Bramson – Bramson Plutzik Mahler & Birkhaeuser, Walnut Creek, CA
Bernard E. Brown – Brown Law Firm, Kansas City, MO
Mark A. Chavez – Kemnitzer, Barron & Krieg, San Francisco, CA
Michael D. Donovan – Donovan & Axler, LLC, Berwyn, PA
E. Michelle Drake – Berger & Montague, P.C., Minneapolis, MN
Cary L. Flitter – Flitter Milz, P.C., Narberth, PA
Jim A. Francis – Francis Mailman Soumilas, P.C., Philadelphia, PA
Kristi C. Kelly – Kelly & Guzzo PLC, Fairfax, VA
Keith Keogh – Keogh Law, Ltd., Chicago, IL
Steve D. Larson – Stoll Berne, Portland, OR
Seth R. Lesser – Klafter Olsen & Lesser, Rye Brook, NY
Matthew P. McCue – Law Office of Matthew P. McCue, Natick, MA
Scott D. Owens – Scott D. Owens, PA, Hollywood, FL
David J. Philipps – Philipps & Philipps, Ltd., Palos Hills, IL
John Roddy – Bailey & Glasser LLP, Boston, MA
James C. Sturdevant – The Sturdevant Law Firm, San Francisco, CA
Beth Terrell – Terrell Marshall Law Group, PLLC, Seattle, WA
Janet R. Varnell – Varnell & Warwick, P.A., The Villages, FL
Hassan A. Zavareei – Tycko & Zavareei, LLP, Washington, D.C.
Please support NCLC's work to advance consumer rights and economic justice with a tax-deductible contribution today!
Donate