At the National Consumer Law Center (NCLC), we fight every day to level the economic playing field for consumers, focusing on the needs of the most vulnerable people, families, and communities.
NCLC uses its unmatched expertise in consumer law to protect consumers from exploitation and expand access to fair credit by advocating for laws, rules, and regulations that benefit real people: those with low incomes, older people, students, people of color, and others who have been abused, deceived, discriminated against, or left behind in our economy.
We fight against an army of Goliaths—big banks, financial services companies, predatory lenders, and scam artists of all varieties, never shying away from tough fights with long odds.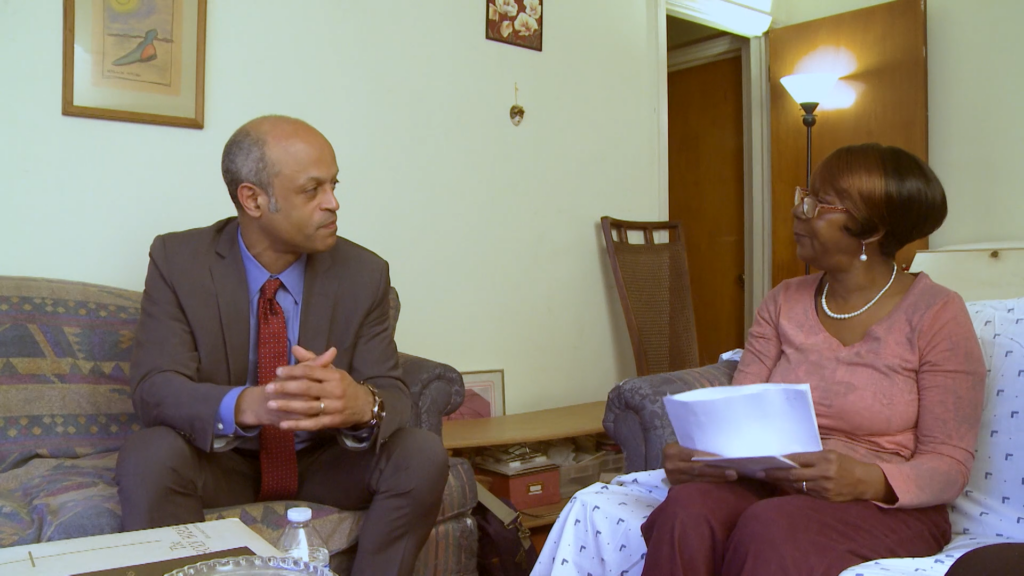 NCLC is at the center of a national network of legal aid lawyers, private attorneys, elder advocates, housing counselors, pro-consumer policymakers and enforcement officials, and other allies who use NCLC's expertise to fight for consumers on the front lines, day in and day out. We've helped build this community of advocates—and together, we have an incredible track record of success.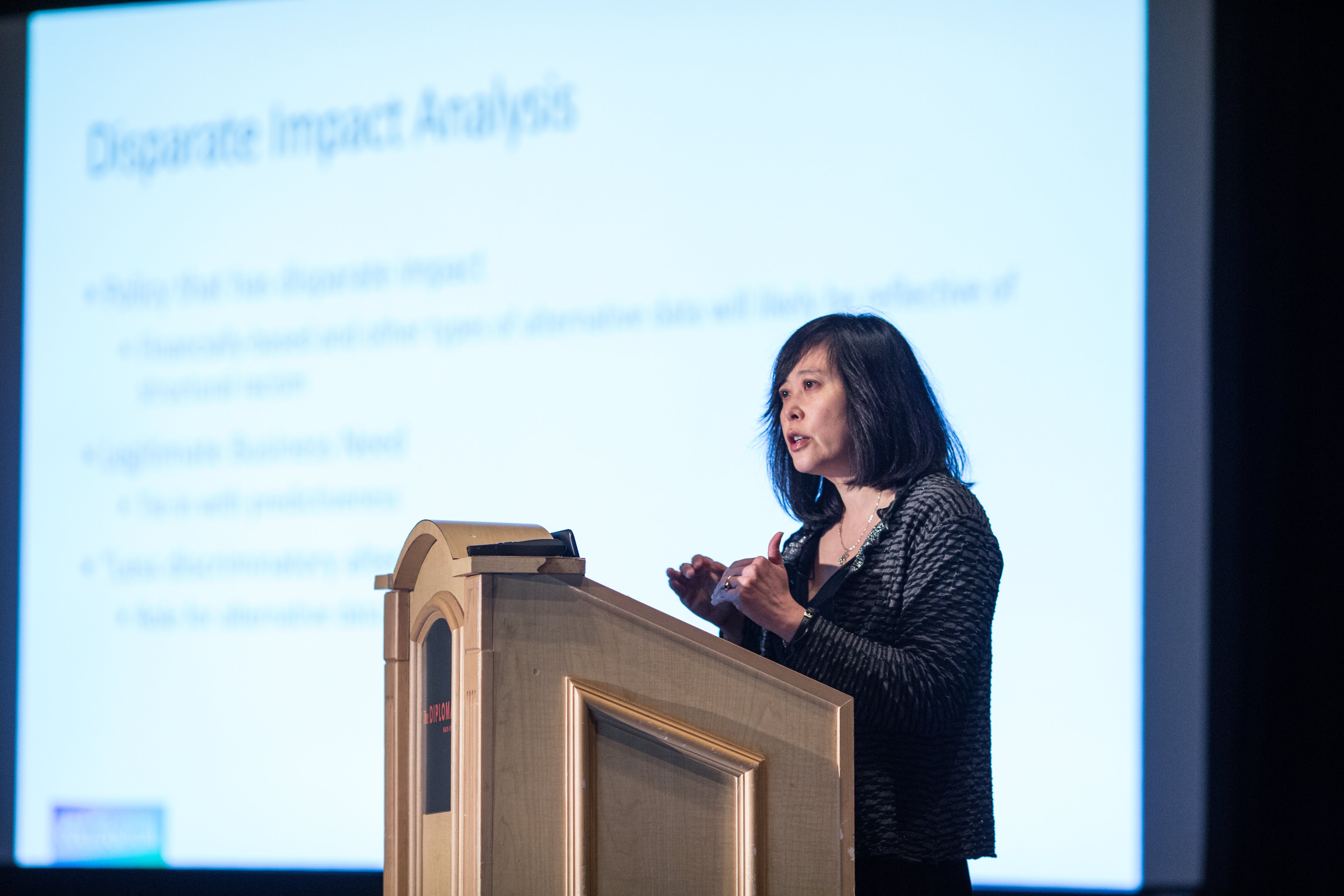 For over 50 years, NCLC has played a leading role in crafting the laws and regulations that protect consumers from abusive and deceptive transactions. Our work has changed the way consumers are treated in the marketplace and has led to some of the most important consumer protection laws and regulations in the country.
NCLC makes a real difference in the lives of real people. With the continued support of those who care about our nation's future and the well-being of its people, we will continue to lead the fight for economic fairness, security, and justice for all.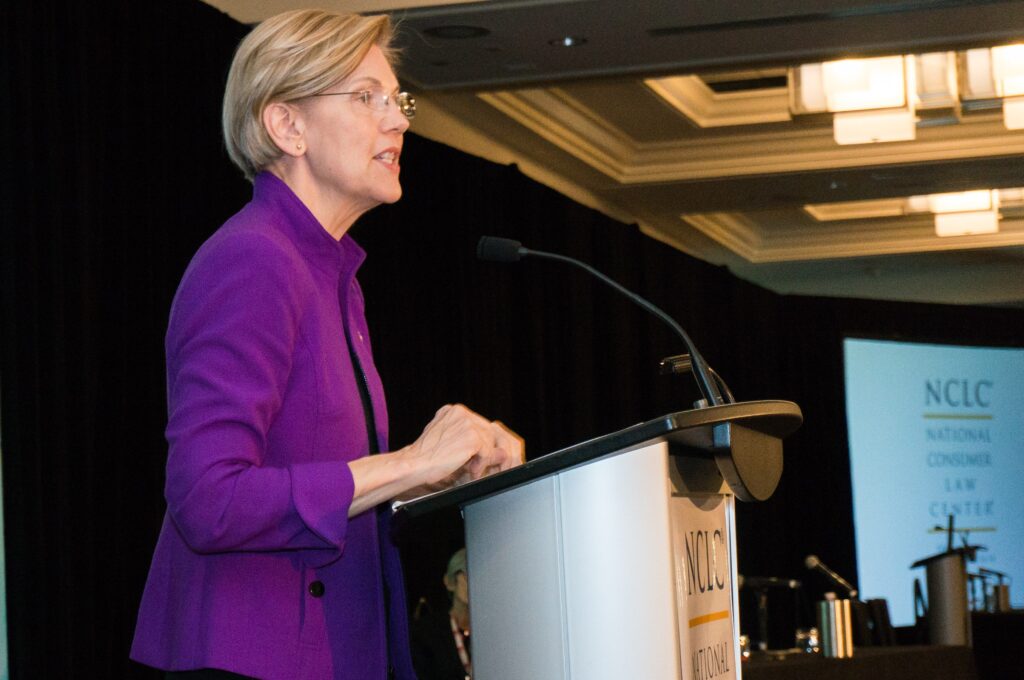 "A lot of people are alive today because of the basic rules of the road NCLC and others have fought for. But there are still too many places where the world remains complicated and opaque. There are still too many places where armies of lobbyists are fighting to rig the system so that the public remains in the dark… I know there will be many battles ahead, and I look forward to standing shoulder to shoulder once again with NCLC."
-United States Senator Elizabeth Warren
---
---
Please support NCLC's work to advance consumer rights and economic justice with a tax-deductible contribution today!
Donate