NCLC's Year in Consumer Justice: 2022
Advocates worked on multiple fronts to protect low-income consumers and fight for racial justice and equity.
Read More

NCLC 2022: By the Numbers
In addition to direct advocacy on behalf of low-income consumers, NCLC provided training to the consumer law community through in-person conferences, digital articles and publications, online resources, and in the media. Here's a look at NCLC in numbers in 2022.
Read More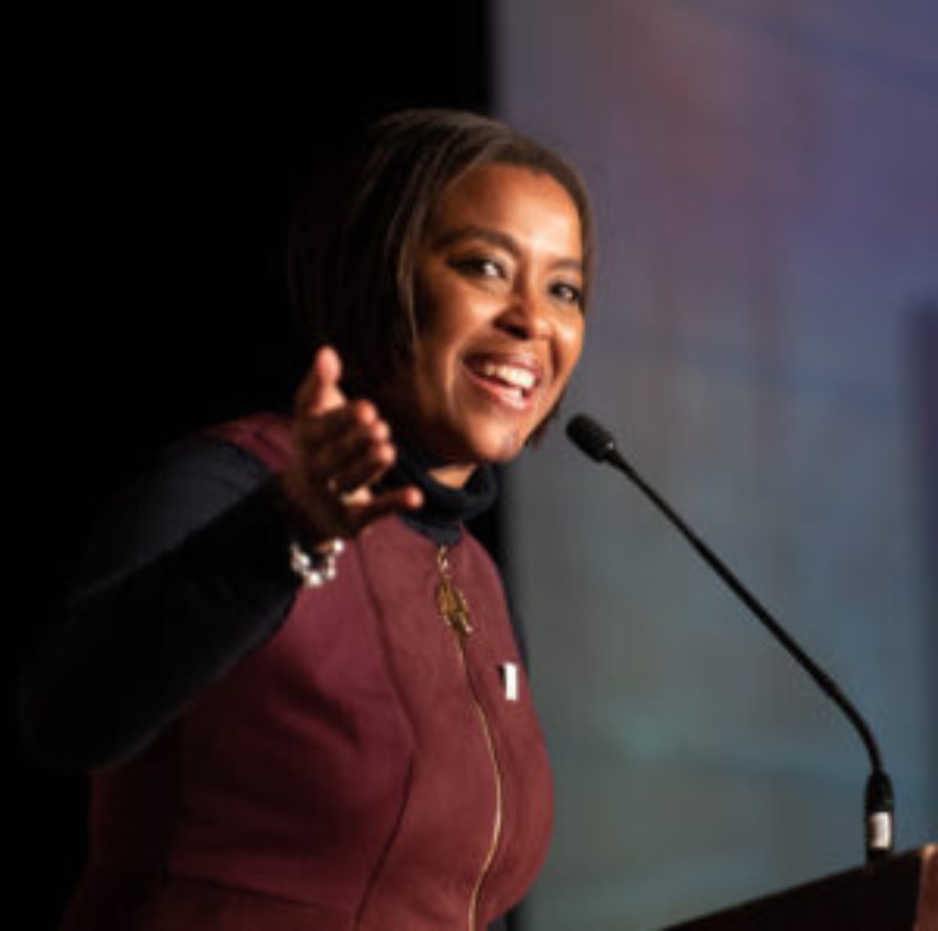 Dismantling structural poverty, structural racism, and many of the other ills that have plagued this country from its founding, is really about the work of diving into the nuts and bolts of our policy – finding the places where the law is holding people back, or where laws are missing that make justice possible, and fixing those problems. That's a revolutionary idea that is embodied by the National Consumer Law Center.


– State Representative Nika Elugardo (MA), Nov 19, 2019
Over the last five decades, NCLC has played a leading role in crafting the bedrock laws and regulations that protect consumers in the marketplace.
Every consumer who buys a house or a car, uses a credit card, opens a banking account, incurs a medical debt or criminal justice fine or fee, obtains utility services, or takes out a student loan benefits from NCLC's work to protect consumers from unfair, abusive, and deceptive financial practices.
NCLC's advocacy has initiated, improved, and defended significant consumer protections:
the Truth in Lending Act (TILA)
the Fair Credit Reporting Act (FCRA)
the Equal Credit Opportunity Act (ECOA)
the Fair Debt Collection Practices Act (FDCPA)
the Electronic Fund Transfer Act • the Used Car Rule
the Telephone Consumer Protection Act (TCPA)
the Home Ownership & Equity Protection Act (HOEPA)
the Fair and Accurate Credit Transactions Act (FACTA)
the Home Affordable Modification Program (HAMP)
the Credit CARD Act
the Dodd-Frank Act which included the creation of the Consumer Financial Protection Bureau (CFPB)
the Military Lending Act, and many more.
Our greatest successes are the consumers who haven't been deceived or exploited—because of the laws and regulations NCLC has helped create and strengthen.
NCLC's 50 Greatest Hits
Throughout our 50th anniversary year, NCLC is highlighting some of our most important accomplishments over five decades of advocacy for consumer rights and economic justice. This collection of hits sequenced neither by date or relative importance, but every one has had an important impact on the development of consumer law and the protection of vulnerable consumers. NCLC is grateful to all of the supporters and consumer champions who played a role in making these accomplishments possible!
Please support NCLC's work to advance consumer rights and economic justice with a tax-deductible contribution today!
Donate