---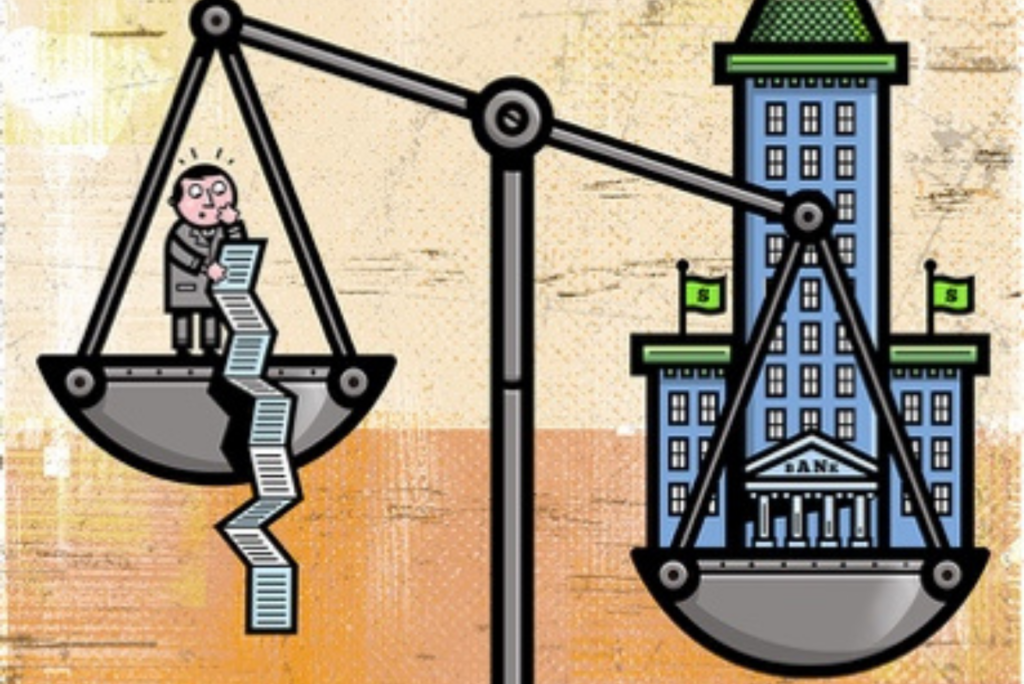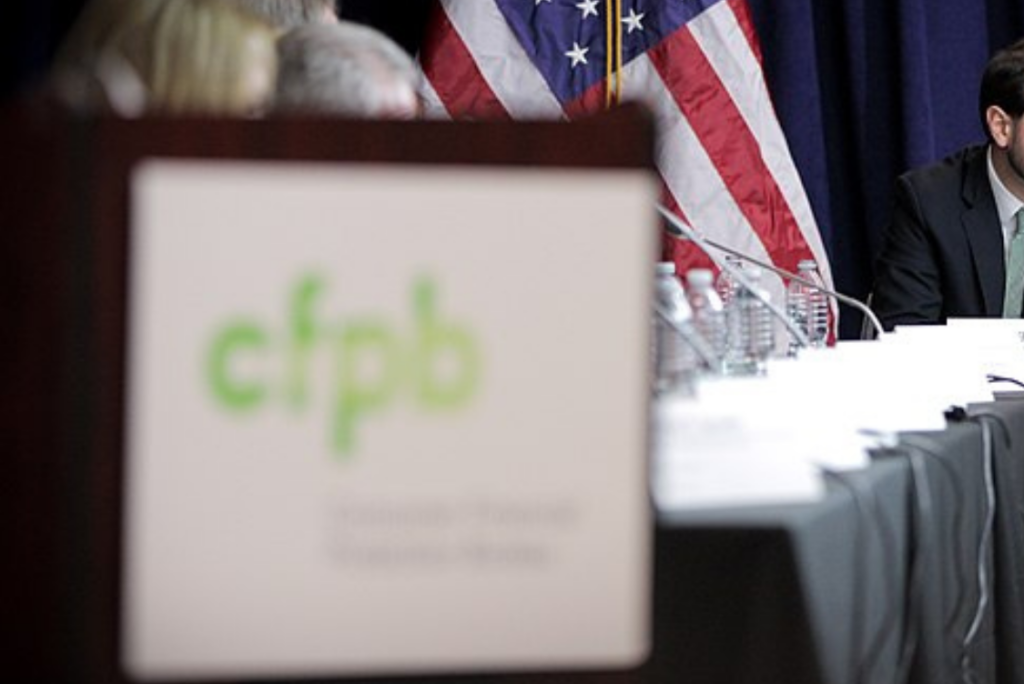 The Threat to the CFPB – and How You Can Help
We are urging advocates on the ground to submit letters to the editor in their local papers highlighting examples of the devastating problems they are seeing and how the CFPB can help.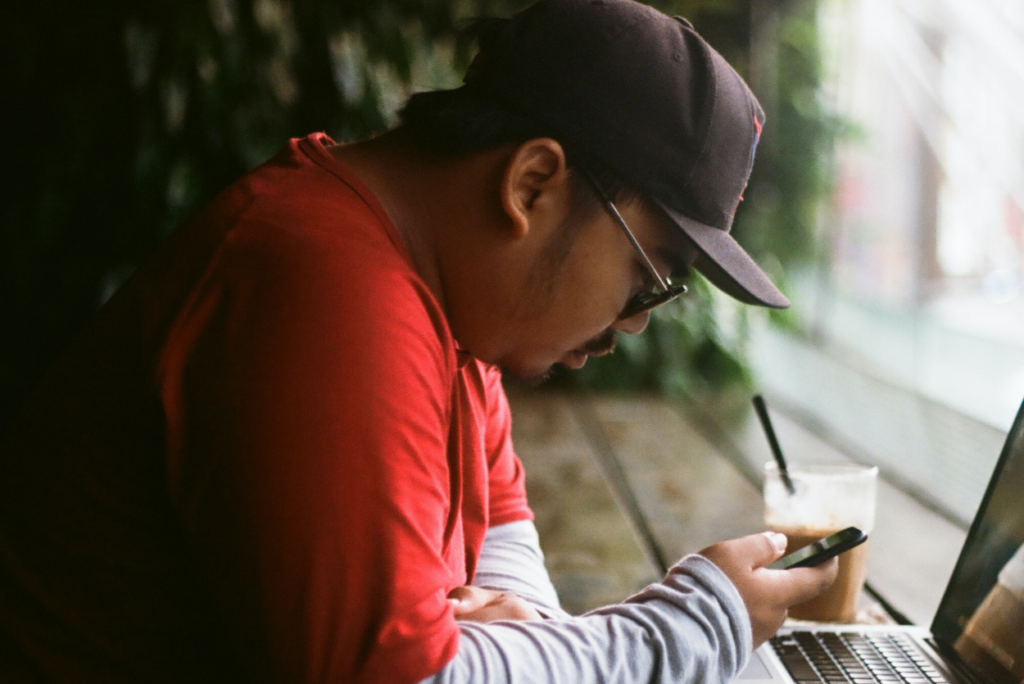 Regulate Digital Payday Lenders
Fintech companies have found loopholes in state consumer credit laws designed to protect borrowers. We need to protect consumers from exploitation by digital payday lenders, and we cannot allow fintech companies to undo those efforts. Sign the petition organized by our allies at Americans for Financial Reform, the Center for Responsible Lending, and others in their coalition.
Reject the TABS Act and Defend the CFPB
Rep. Andy Barr's bill, the Taking Account of Bureaucrats' Spending (TABS) Act would replace the Consumer Financial Protection Bureau's stable funding mechanism. It's a gift to predatory lenders. Sign and send a message to your Representative and Senators today!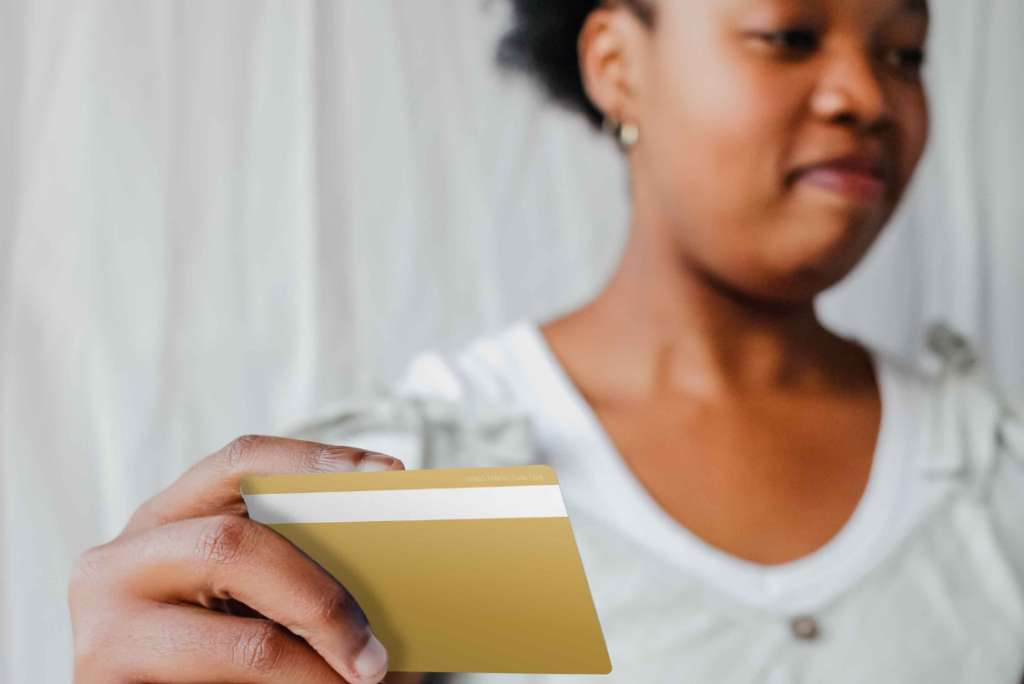 Stop Credit Card Junk Fees
Credit card late fees have become a huge profit center for big banks and primarily impact subprime borrowers, trapping them in cycles of debt. Join NCLC, our allies at More Perfect Union and others in their coalition to support the CFPB's proposed rule to put strong limits on these regressive fees.
---
Other Ways to Engage
Tips for Advocates