Working to End Fine Print Traps
Learn More
Opposing forced arbitration clauses that block consumers' access to the courts.
Our Work
Working for Consumer Justice & Economic Security
NCLC works across a number of issues facing consumers to stop exploitative practices, help financially stressed families build and retain wealth, and advance economic fairness.
Explore NCLC's Issues & Projects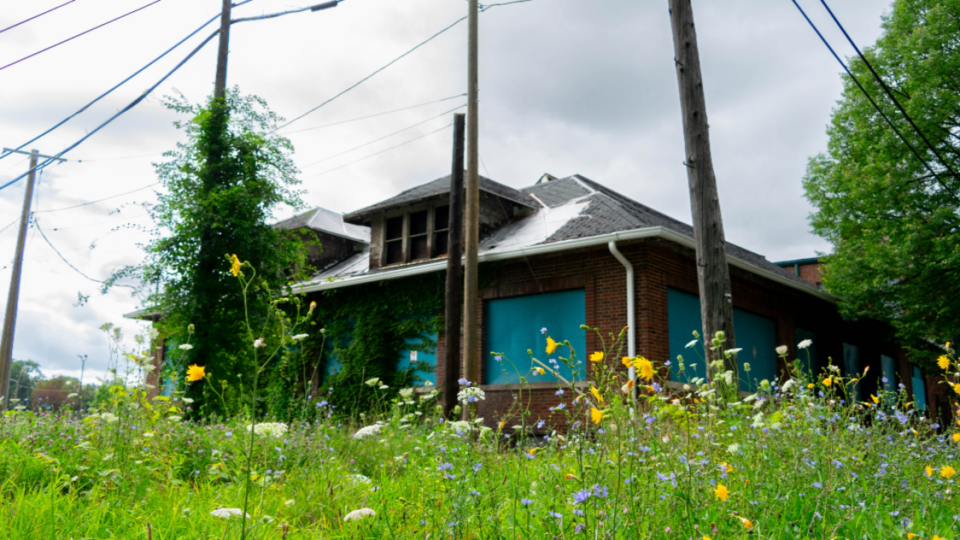 Policy Reform Post-Tyler v. Hennepin County: Preserving Homeownership, Preventing Vacancy, and Reducing Legal Risk
Experts will discuss potential policy reforms that can help to address Tyler issues and create more equitable outcomes for individuals, neighborhoods, and cities.
December 5, 2023
Publications
Now Available: Bankruptcy Basics, 2023 3rd Edition
NCLC's bankruptcy primer is back! The fully revised 2023 edition makes a perfect introduction for advocates new to bankruptcy cases.
Learn More

Please support NCLC's work to advance consumer rights and economic justice with a tax-deductible contribution today!
Donate