2022 Consumer Rights Litigation Conference: November 10-13 in Seattle
Register Now
Join us in Seattle from November 10-13 to celebrate the 30th Anniversary of the Consumer Rights Litigation Conference!
Our Work
Working for Consumer Justice and Economic Security
NCLC works across a number of issues facing consumers to stop exploitative practices, help financially stressed families build and retain wealth, and advance economic fairness.
Explore NCLC's Issues & Projects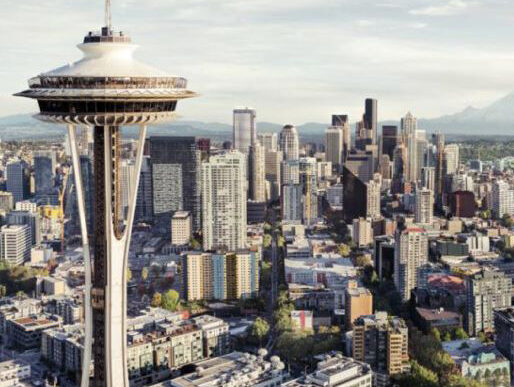 2022 Consumer Rights Litigation Conference: November 10-13 in Seattle
Join us this year in Seattle, Washington, from November 10-13 to celebrate the 30th anniversary of the Consumer Rights Litigation Conference! This year you will: Learn from the experts and choose from 60+ sessions covering the latest developments in consumer litigation, industry trends, and public policy. Hear from the nation's most successful consumer litigators. Ask questions,…
November 10 - 13, 2022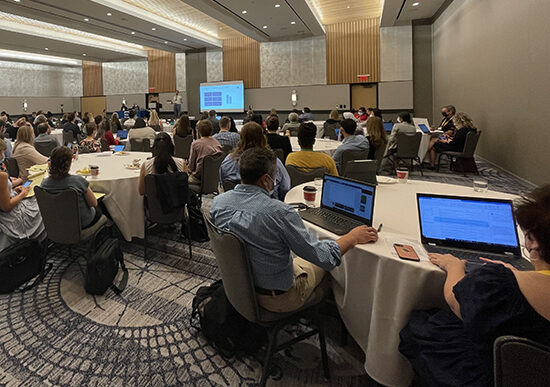 2022 Fair Debt Collection Conference
The 2022 Conference was held in April in Orlando, FL. If you are interested in getting both materials and recordings of the conference sessions, please contact
[email protected]
April 25 - 26, 2022
Publications
Now Available: Consumer Bankruptcy Law and Practice, 13th Edition
The definitive consumer bankruptcy treatise is updated with new case law, an amendment increasing chapter 13 debt limits, new 2022 Bankruptcy Code dollar amounts, the new initial forms, rules effective December 1, 2021, and updated means test data.
Read Chapter One
Please support NCLC's work to advance consumer rights and economic justice with a tax-deductible contribution today!
Donate