Preserving & Expanding Homeownership
Learn More
Supporting policies that promote sustainable homeownership and remove barriers to affordable and fair mortgages for low-income families and communities of color.
Our Work
Working for Consumer Justice & Economic Security
NCLC works across a number of issues facing consumers to stop exploitative practices, help financially stressed families build and retain wealth, and advance economic fairness.
Explore NCLC's Issues & Projects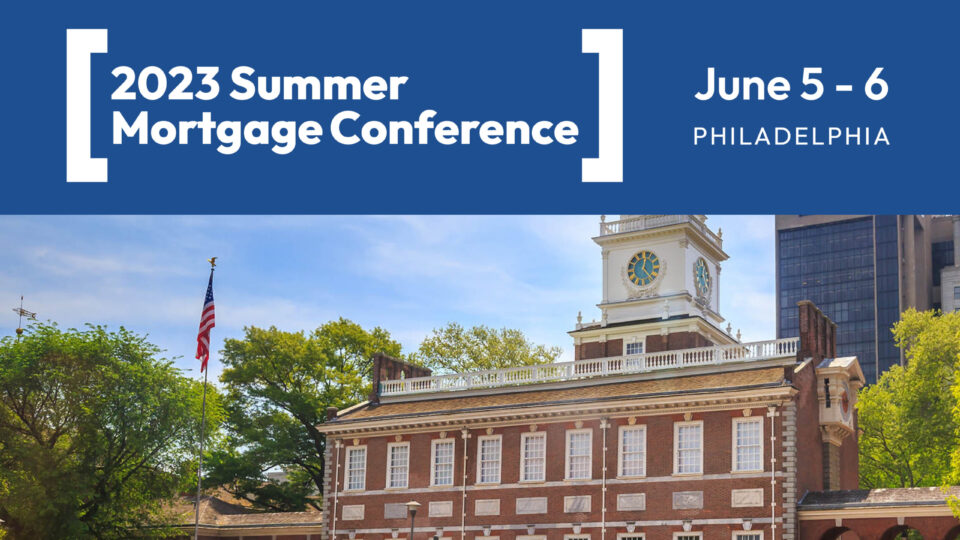 Summer Mortgage Conference
The Summer Mortgage Conference will feature sessions on post-pandemic loss mitigation options, RESPA caselaw updates, and a variety of hot topics in the representation of homeowners.
June 5 - 6, 2023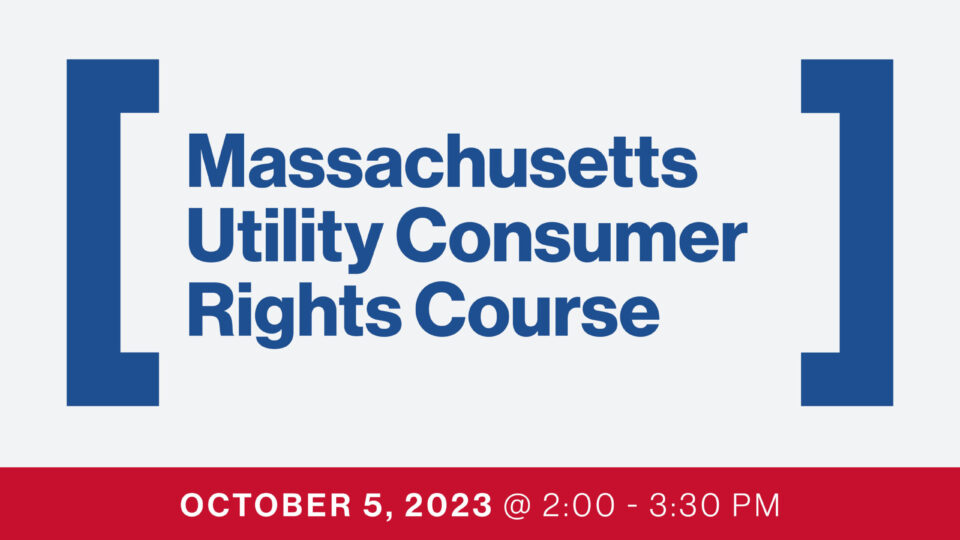 MA Utility Consumer Rights Course
TIME: 2 – 3:30 PM Join us for our full Utility Consumer Rights Course, geared towards advocates and front-line social service workers who assist low-income Massachusetts consumers. In this course, we cover: the eligibility requirements for utility discounts; how to prevent service from being shut off; how to restore service if it has been terminated;…
October 5, 2023
Publications
Now Available: Home Foreclosures, 2023 Second Edition
NCLC's definitive treatise on all aspects of home foreclosures, with new analysis on zombie second mortgages, new developments on the statute of limitations defenses to foreclosure, COVID-related foreclosure defense protections, the limits of the Merrill doctrine, and more.
Learn More

Please support NCLC's work to advance consumer rights and economic justice with a tax-deductible contribution today!
Donate