2023 Consumer Protection Federal Priorities
Learn More
To address the racial and economic inequality that the pandemic and soaring inflation have made so apparent, we need to pursue common-sense reforms that are rooted in basic fairness, fight fraud, and protect consumers in 2023.
Our Work
Working for Consumer Justice and Economic Security
NCLC works across a number of issues facing consumers to stop exploitative practices, help financially stressed families build and retain wealth, and advance economic fairness.
Explore NCLC's Issues & Projects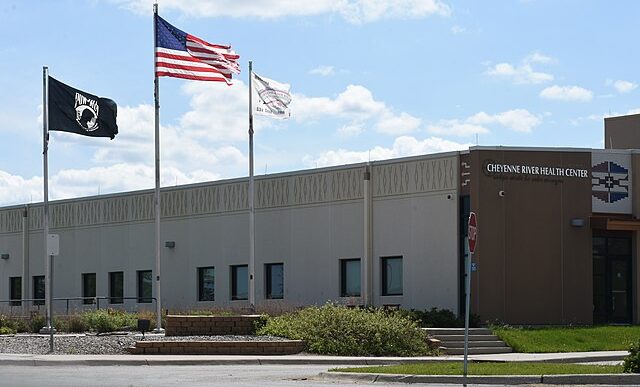 Medical Debt Crisis – Impact on Native and Indigenous Families
This webinar will look at medical debt in Native and Indigenous communities, the social and political influences causing an increased risk of medical debt, and what groups on the ground are doing to address this issue. 
February 9, 2023
MA Utility Consumer Rights Course
February 22, 1:00 – 2:30 PM Join us for our full Utility Consumer Rights Couse geared towards advocates and front-line social service workers who assist low-income, Massachusetts consumers. In this course, we cover the eligibility requirements for utility discounts, how to prevent service from being shut off, how to restore service if it has been…
February 22, 2023
Publications
Now Available: Surviving Debt, 2023 Edition
A leading resource for nearly 30 years, and recently named "the best all around guide to navigating debt" by Business Insider, this updated 2023 edition of Surviving Debt provides practical and accessible advice from the nation's consumer law experts on how to deal with crushing debt.
Learn More
Please support NCLC's work to advance consumer rights and economic justice with a tax-deductible contribution today!
Donate