Defending the CFPB
Learn More
Supporting the vital role of the Consumer Financial Protection Bureau in protecting consumers.
Our Work
Working for Consumer Justice & Economic Security
NCLC works across a number of issues facing consumers to stop exploitative practices, help financially stressed families build and retain wealth, and advance economic fairness.
Explore NCLC's Issues & Projects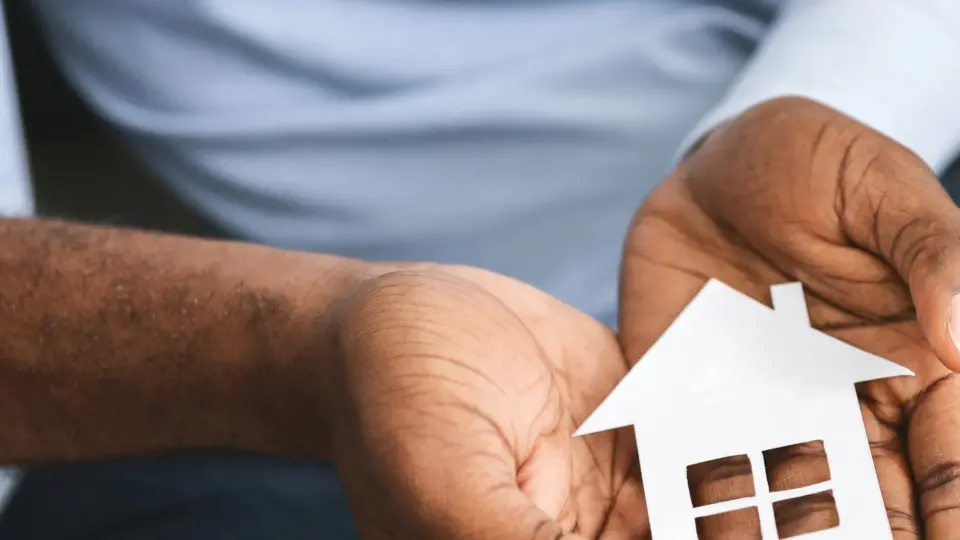 Keys to Opportunity in the Housing Market: How Financial Models Advance and Constrain Low-Income Communities
Join FedCommunities for a research-driven discussion that will explore how both contracts for deed and investor-owned single-family rentals are affecting lower-income communities.
October 2, 2023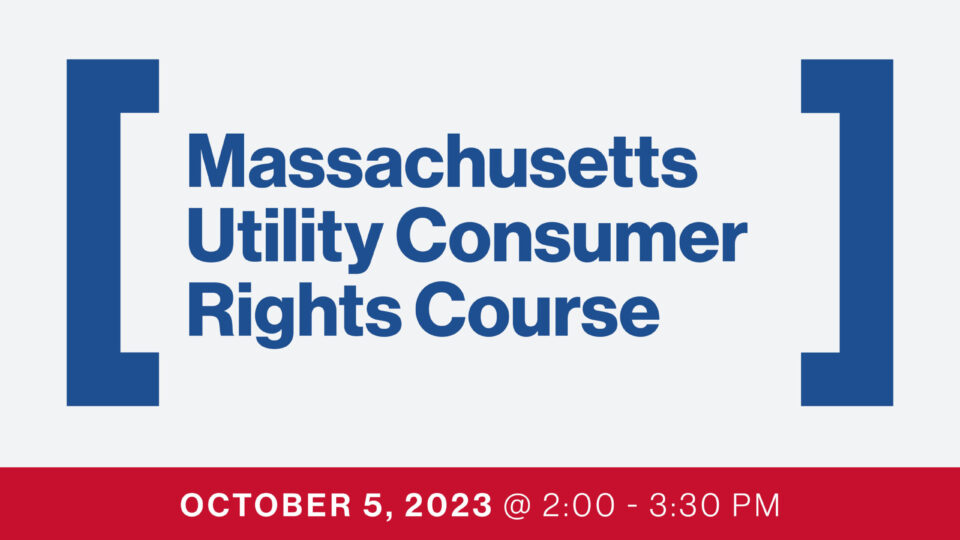 MA Utility Consumer Rights Course
TIME: 2 – 3:30 PM Join us for our full Utility Consumer Rights Course, geared towards advocates and front-line social service workers who assist low-income Massachusetts consumers. In this course, we cover: the eligibility requirements for utility discounts; how to prevent service from being shut off; how to restore service if it has been terminated;…
October 5, 2023
Publications
Now Available: Truth in Lending, 2023 Eleventh Edition
NCLC's essential litigation tool for mortgages, auto loans, credit cards, and high-cost loans is now fully revised for 2023.
Learn More

Please support NCLC's work to advance consumer rights and economic justice with a tax-deductible contribution today!
Donate