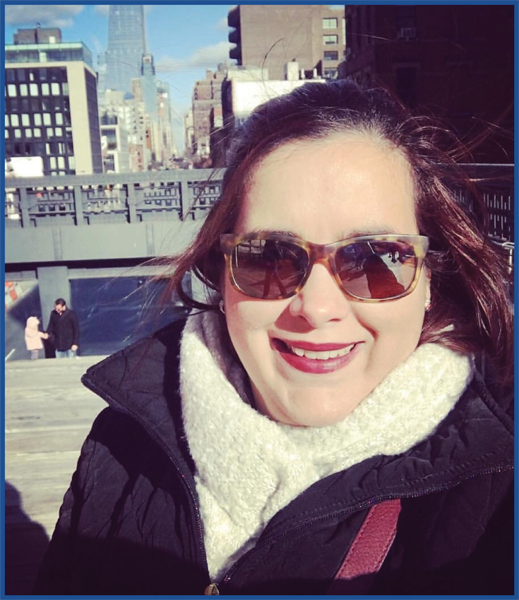 "I have an environmental engineering degree and never expected that I would end up practicing consumer law after completing my law degree, until a family friend needed help. Our friend came to me when he was out of options — his home was being foreclosed on and he couldn't afford and attorney. I had just graduated from law school at that point and wasn't practicing consumer law but we agreed that I will work his case pro bono if he was fine knowing that I had no experience in that area. He trusted me and after years of litigation we saved his family home. Years later I am now a clinical professor at the Legal Aid Clinic at the Pontifical Catholic University of Puerto Rico.
As a clinical professor I try to teach my students that when they are taking on cases that there are often many ways to win by applying consumer law. I take my responsibility seriously to educate attorneys in this area of law because there is such a need for it in Puerto Rico. Not only do I want to advise and encourage attorneys to practice consumer law but also want to educate the community on their rights. Lots of people in Puerto Rico can't afford representation and therefore don't know their rights when their home is being foreclosed on, especially after hurricane Maria. I hope to reach each of them and show them that I am an ally.
In addition to teaching, I still find time for my clients. It's what I love most about my job — getting to help people keep their homes, even if it takes years. A recent client of mine had a final sentence of her home foreclosure. That means it was basically a closed case — she would lose her home. She was physically disabled and I knew if she was displaced, there would not be a positive outcome so I put my head in every law book I could attain to find laws to keep her house. I eventually found one clause, in one section, on one page that was applicable to her case. We won and she was able to keep her home. Nothing is more satisfying than not giving up, and winning for my client.
The consumer law attorneys in Puerto Rico do not give up. We are a tight knit community that help each other with our caseloads and encourage each other to mentor more attorneys. We work overtime, Saturdays, holidays, pro-bono — anything it takes for our clients."