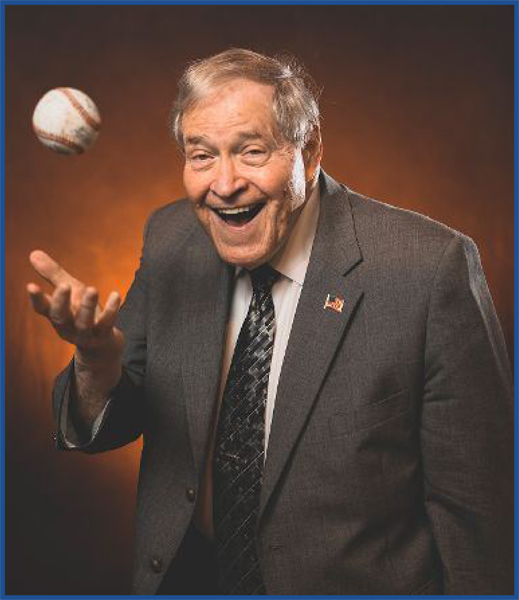 "During my working life, my wife and I lived in two Maryland homes for which we were charged 'ground rent' for the land on which our homes had been built. So, when we semi-retired to Dover, Delaware, moving into our large, customized new manufactured home in a community that promised country club living, I had no fear of being charged ground rent in our new neighborhood.
But I was shocked when I discovered that, in Delaware, I could lose my home and my pension because state law didn't protect us from our landlords. My professional background, which included being a radio newsman, and the news and sports director of a major Baltimore radio station – and later, a Press Officer for the mayor of Baltimore — led me to take action.
Unless laws were changed, low-income families, seniors, and retired military tenant homeowners in communities like ours would continue to be financially abused — and having covered politicians at every level of government, I knew the path to change went through them.
I started volunteering as the Public Affairs Officer for the Delaware Manufactured Home Owners Association (DMHOA) and was elected President of my HOA. When Community Legal Aid Society, Inc. (CLASI) attorneys working with DMHOA reached out to NCLC for their expertise, I came to know a legal 'Joan of Arc,' named Carolyn Carter, the Deputy Director at NCLC.
In 2015, at the age of 80, I ran for public office for the first time to protect my senior community and won a seat on the Dover City Council. I am now 88 in my 3rd term.
When you face the multi-millions of rent dollars landlords use to hire attorneys and lobbyists, you don't win all the battles for change. I also know that, without the legal 'Swiss Army Knife' of NCLC attorneys fighting at all levels of government, we would not have a chance in this fight to protect the rights of vulnerable individuals. But thanks to Ms. Carter's help, we have won some battles, and blocked others from causing real damage to our cause. That fight must continue!"