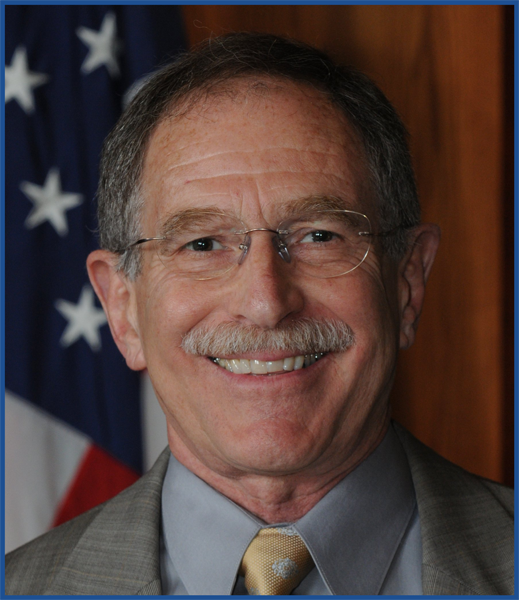 "After practicing with the Massachusetts Law Reform Institute in Boston, I served for twenty-two years as the First Justice of the western Massachusetts Housing Court.
The courts can provide justice under the law, but they cannot change an economic system that keeps many people in poverty and that drives them into the housing courts with problems that are not at heart legal disputes. If people could afford to pay the rent, the caseloads of the housing courts would be reduced by half.
The financial burdens of poverty are heavy, but the burdens go beyond the "cycle of poverty." The cycle also includes lack of educational opportunities, discrimination, criminal involvement, health, mental health, family problems, and more. The large majority of people bringing these problems into the housing courts are unrepresented and must deal with the potential loss of housing on their own. The courts work together with others to provide programs that help many people, but those programs cannot not meet the underlying needs, including education, training, and—most of all—living-wage jobs with quality child care.
I found myself wondering if there was a way I could help address some of the problems, particularly the need for quality early education and childrearing, which are the foundation for a better life for the next generation of young people.
As this thought was taking shape, the housing authority in Springfield, Massachusetts was looking for a new director. I saw the job as offering an opportunity to help address the needs that poor people brought into the court. I was offered the position and resigned from the judiciary to take it.
Working with a number of partners, including the public schools, the workforce board, and foundations, the housing authority established an earliest education program called Talk/Read/Succeed! It was gratifying to see many kids being helped to develop the skills that they would need for school and beyond. I spent as much time in the housing authority developments as the job allowed, appreciating how people responded when they knew they were being taken seriously and treated respectfully. I worked at the housing authority for ten years, then retired, after which I have continued my involvement with issues of social and economic justice.
I support NCLC because the organization works for fairness for people who need all the help they can get as they grapple with systemic problems that they did not create."