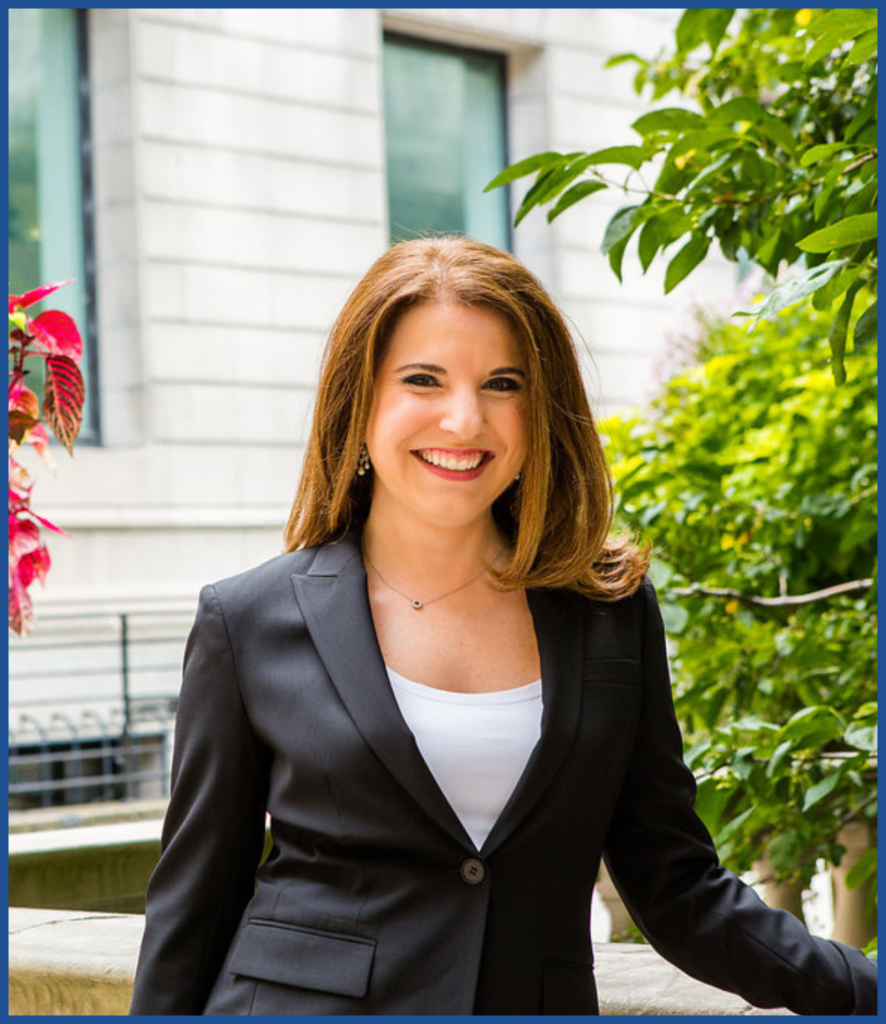 "I learned early on that I wanted to spend my life fighting for everyday people.
As a law student, I was assigned to a client in a dire financial situation through a community law clinic. The client was a man who had been terribly injured and had stomach problems so severe that he couldn't physically stand for more than 5 minutes at a time – making a lot of work unavailable to him. He had applied for Social Security benefits he very much needed, but his application was denied without explanation.
As his student attorney, I went to the county hospital where he had been treated, located medical records which were crucial to his diagnosis, spoke to his doctors, and appealed his denial. I had no experience then and was overwhelmed by the task of advocating for a client in such distress.
But I did – and eventually, we won our appeal. At the end of it all, the man I worked with secured benefits and that monthly income was everything to him.
I was starting to learn: getting relief for people matters, no matter the amount. This lesson brought me to consumer law – and over twenty years later, it still rings true.
Just recently, one of my clients was cheated out of his family's car by an auto dealer. That car was his family's main source of transport: the client had to walk home from the auto dealership the day he learned he had been deceived. My firm fought back and helped him recover the value of the car plus more, allowing his family to buy another vehicle – to have a family car again, to get back what they had lost.
I've seen a lot since that first case in law school. And I've had thousands of clients with their own challenges, and finding a way to convey their hardships to judges and arbitrators isn't always easy. But the mission – fighting for justice for everyday people – is as much a part of me now as it was then."