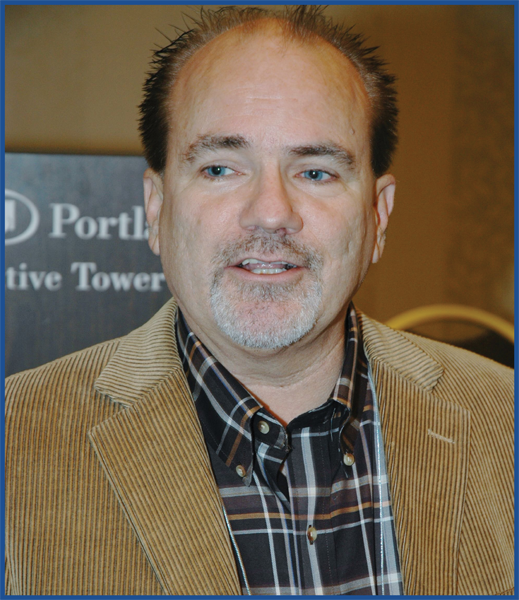 "I feel like a child again when I'm in court — the excitement for me has never died. I feel anxious every time I go in with my client, but then after a couple minutes I get into the groove and feed off the energy of the moment. I try not to be in the mind of the judge, but always in the mind of the jury. My job is to make what my clients are going through relatable to the jury, and help them understand that we are all consumers. It can be challenging at times, but exciting and rewarding to practice the law I have dedicated my life to in court — and to win for my client.
It was by chance that I ended up practicing law. I could have been a DJ! I was working in music and happened to meet a retired Federal Communications Commissioner who was working at my university. I ended up assisting him for a year, and he convinced me there was a place for me in the law. My very first case was against an attorney 40 years older than me representing the powerhouse automaker, Chrysler. When we went to court, I got the same emotional high that I got from DJing a crowd, and used that to persuade the jury. I won my first case, and for over four decades years now I have continued to try and often win auto fraud cases.
Early in my career, I went to visit a friend's new law office. I had been practicing private auto law for a couple years, and we began talking about consumer law. He listened to what I had been working on and turned to point out a series of books on his bookshelf: NCLC's Auto Fraud series. I was stunned. Only feet away from me was a collection of books that I had somehow never heard of, yet which covered all that I had ever practiced. I ended up borrowing a couple, and now years later try to have the series within arm's reach at all times. It was total serendipity to come across NCLC's books, and now I rely on them almost daily.
I could not have continued my career without the consumer law community and the resources and support it has provided me. Once I was introduced to NCLC's publications I realized that a supportive, dedicated community had been out there for years! I'd like to think there are other young attorneys today looking for direction, just as I was, and will come across consumer law and find their specialty like I did. The future of consumer law is one person, conversation, or case away — and I still look forward to going to work every day knowing that I can be a part of shaping that future."