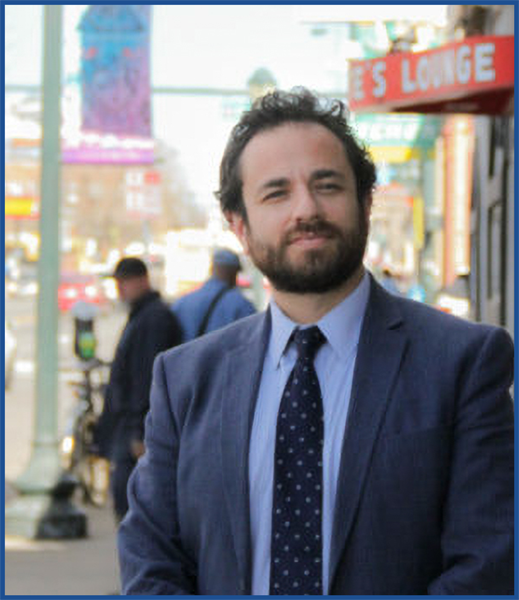 "We brought a case on behalf of a group of sheepherders from Peru. They were brought into some of the most remote parts of the country on temporary guest worker visas by an industry association that paid them sub-minimum wage, making them some of the lowest paid workers in the entire country.
Our clients alleged that the company fixed their wages, which we argued was an antitrust violation — but the 10th Circuit didn't see it that way. Many judges seem to think that if something is a business practice, and many businesses are doing it, it must not be illegal. A lot of courts resist the idea that an entire industry has been doing business illegally for a long time.
It's so important that consumer lawyers bring cases focusing on abusive business models and that advocates push reforms to attack these structural issues. I'm deeply concerned about how corporations undermine the power of people: how they squeeze them financially, and how they erode their dignity and their voice. We see that in the workers' rights space, and we see it in the consumer rights space.
These are tough fights, but I know we can win them. Going back to my days at the National Consumer Law Center, I've worked on state-level laws to help states respond to forced arbitration clauses, and some of those laws are now on the books. That makes me feel really proud — and really grateful for the mentorship and support I've had from NCLC and so many others who work to advance economic justice in our society."
---
Read David's Bio