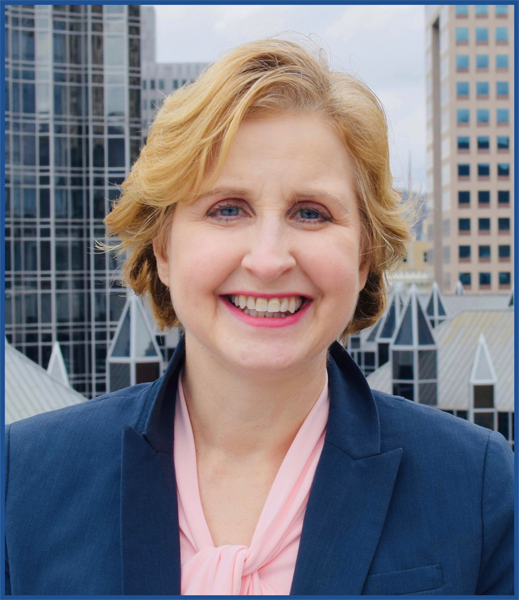 "Car manufacturers and aggressive dealerships far too often ignore their obligations, and sell defective and unsafe vehicles to innocent consumers.
Even though I am a solo practitioner up against manufacturers and dealerships with substantial financial resources to fight claims, I have the honor of helping so many good people – with tenacity, advice from NCLC listservs, manuals, and conferences, and invaluable help from colleagues I've met at those conferences.
These recoveries are about righting wrongs, and showing large corporations and aggressive dealerships that there are consequences to running roughshod over consumers.
One of my clients was a single mother with young children who put a large down payment on a vehicle that started shutting off while driving immediately after she bought it. Instead of fixing the vehicle, the dealership illegally repossessed it and pocketed her down payment – until I filed suit, and got all her money back.
Recently, another mother smelled gas fumes in her minivan, but the dealership repeatedly ignored the problem, despite the warranty on the vehicle. After filing suit and refusing a minimal offer, the manufacturer agreed to buy back her van so that she can buy a new, safe vehicle without dangerous fumes.
An elderly couple purchased a new pickup with water leaks that caused mold so severe that the wife couldn't ride in the truck due to her asthma. The manufacturer and dealership refused to help, but after I filed suit, they repurchased the truck.
In each of these instances and so many more, not only did the individual consumers receive help with their vehicle after originally being ignored, but these recoveries helped other consumers by deterring dealerships and manufacturers from committing the same offenses in the future.
I relish helping good people solve their problems, and it is especially gratifying to do so as a woman. With the help of my consumer law colleagues and NCLC, I am able to stand toe-to-toe every single day in negotiations, depositions, motions and trials against billion dollar corporations and aggressive, well financed dealerships to obtain justice for my clients. These are tough fights against difficult defendants, but my hope is that my fight can serve as an example to other young women, and show them that even though there are many obstacles in our way, women can succeed and excel in litigation."