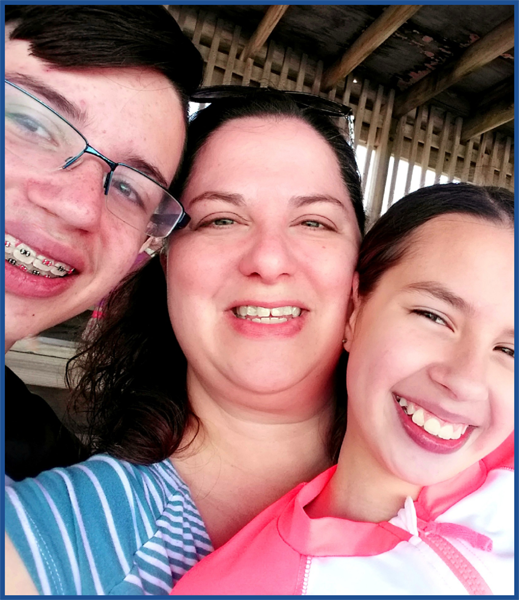 "Holy heck, what is going on here? Who is doing this?"
That's what I remember thinking to myself when I began my career with Legal Aid of Western Michigan, and I kept seeing people who were stuck in contracts paying 24.9% interest for mobile homes that were falling apart.
The more cases like this I saw, the more I reached out to some of the incredible consumer law resources we're blessed to have in Michigan — Lorray Brown and the amazing attorneys at the Michigan Poverty Law Program in particular. I was also really fortunate to be part of the Brooks Fellowship program at NCLC, so I was able to move into more specialized consumer work. That fellowship, combined with all of the extra support and training opportunities from NCLC, meant I was able to take my practice and what I was able to do for consumers to the next level.
NCLC was also my entry point into working with the Center for Survivor Agency and Justice, when Diane Thompson looped me into a panel discussion about domestic violence and foreclosure at NACA's mortgage conference in Cleveland. CSAJ's work at the intersection of consumer rights and domestic violence is incredibly important to me, because there's such a strong connection between economic self sufficiency and the ability to get out of a violent relationship. Being able to bridge the gap between those two worlds has been one of the most rewarding things I've worked on throughout my career, and I think there's still so much we can do as consumer attorneys to fold domestic violence issues into our mission.
So many people in the consumer law world have taught me so much, and I try to pay it forward to the next generation of attorneys whenever I can. It's really important to have a mentor so you don't get lost in the alphabet soup of consumer laws. I also think it's really important, especially for legal services attorneys, to recognize that you need to treat your clients and their cases holistically. Often the immediate crisis isn't the whole story, and you can make an even bigger difference if you take the time to learn more about your clients and the larger forces at work in their lives.