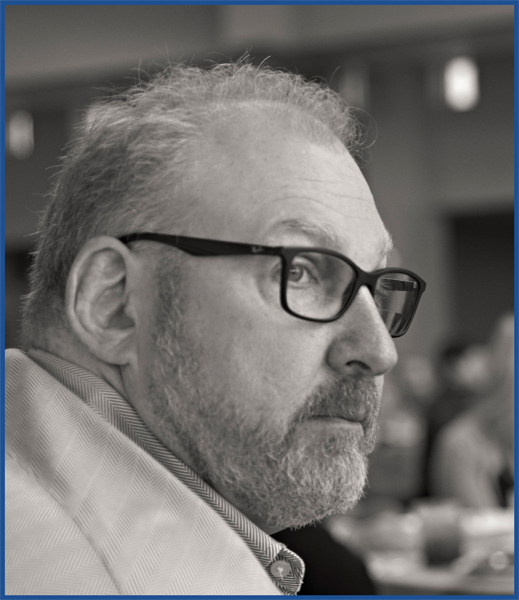 "I hate bullies.
That's ultimately why I'm a consumer lawyer — I don't like and won't stand for people being bullied or exploited.
When I was trying to find my niche in the legal profession — after deciding that life in a big firm wasn't the life for me — I started taking auto repair cases that other attorneys couldn't or didn't want to do, and found that there were some pretty powerful remedies that allowed for fee shifting embedded in state law.
Unfortunately, the state of Michigan allows auto dealers to sell crappy cars, so there was then and is now a large pool of people who have been taken advantage of and need legal assistance. I developed a reputation as the 'attorney of last resort' in Michigan, taking cases that no one else wanted. Car repair cases led to auto warranty work, which led to Truth in Lending cases (which I'm convinced was the plan of NCLC's Jon Sheldon from the beginning!), and then to debt collection and credit reporting case work.
NCLC was pivotal in my ability to do that work, and to be a good consumer lawyer, from the beginning. I bought the Truth in Lending treatise, followed the auto fraud listservs, learned from masters like Tom Domonoske and Dale Pittman, and then went to town. When I went to my first NCLC conference it was mind blowing. I was a kid in a candy store, networking with attorneys about FCRA and FDCPA. It was unreal and provided real infrastructure, and I try to do my part today to help provide that to attorneys who are just starting out.
NCLC gives us what we need to stand up to bullies, and that's rewarding work that makes a real difference. And in the end, I also like and get personal satisfaction from being that attorney of last resort for people who need someone to stand up for them."