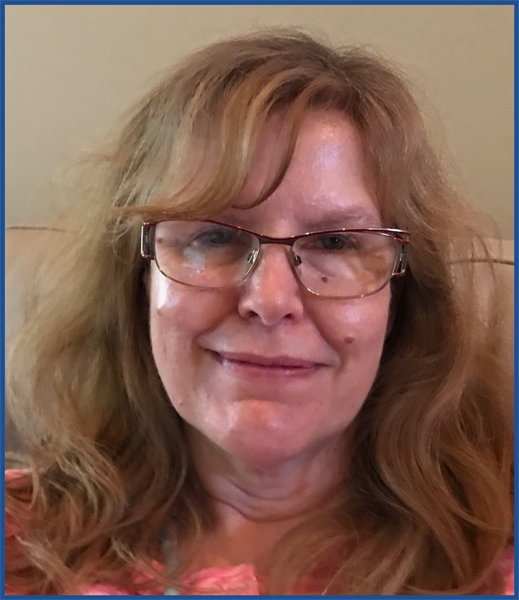 "Back in 1998, there were really no consumer lawyers in Nebraska to speak of, aside from a few bankruptcy lawyers who dabbled in consumer cases. I think I may have been the first one.
A colleague gave me a flier for NCLC's conference in Washington, DC where Ralph Nader was scheduled to speak. I was familiar with Nader's work and thought that this was a neat opportunity, so I went not really knowing what else to expect — but after taking courses on debt collections, and meeting people like Rand Bragg and Cary Flitter who were willing to help me get started, everything gelled and I knew I wanted to pursue this kind of work further.
Most of my cases are class actions on behalf of low-income and other vulnerable people. It means a lot to me to be able to secure my clients some kind of relief — even if it's only a few hundred dollars per member of a class, it makes a huge difference for hard-working people who are living paycheck-to-paycheck.
Class actions also have a deterrent effect that force companies to change their practices. In 2002 and 2016 I brought class actions against local collections agencies that were misleading consumers about the collections process in order to collect additional costs, interest, and fees, and both cases ended in summary judgements. Those cases together saved consumers thousands of dollars in fees, but also prevented many others from being similarly harmed in the future by sending collection agencies a clear message that they couldn't continue to get away with such practices.
That first NCLC conference gave me the opportunity to form relationships with other consumer attorneys that I've maintained to this day. New consumer lawyers should know that there are no easy fights in this field, but there are always resources available that can help you — NCLC and NACA, of course, and individual attorneys like Rand, Cary, and many others. I've never met a consumer lawyer I couldn't call if I had a question, and I encourage my fellow attorneys to continue being generous with their time and expertise. The more allies we have, the easier it is for us all to do our best for the consumers who may not know us but depend on us to keep business practices honest."