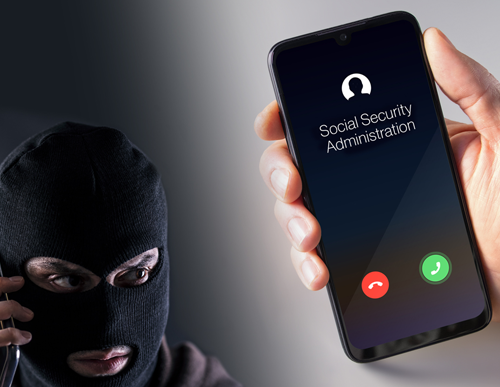 Scam Robocalls: Telecom Providers Profit
June 1, 2022
This report explains the depth and reasons for scam robocall problem, and how the FCC has responded. We recommend several simple strategies that would stop most, if not all, of these fraudulent robocalls.
Read More

about: Scam Robocalls: Telecom Providers Profit
From the NCLC Digital Library
Federal Deception Law
NCLC's treatise on today's hottest consumer litigation area, containing the most detailed and up to date analysis of the Telephone Consumer Protection Act (TCPA) including Supreme Court decisions, and providing individual and class statutory damages for unwanted robocalls and texts.
Read Chapter One