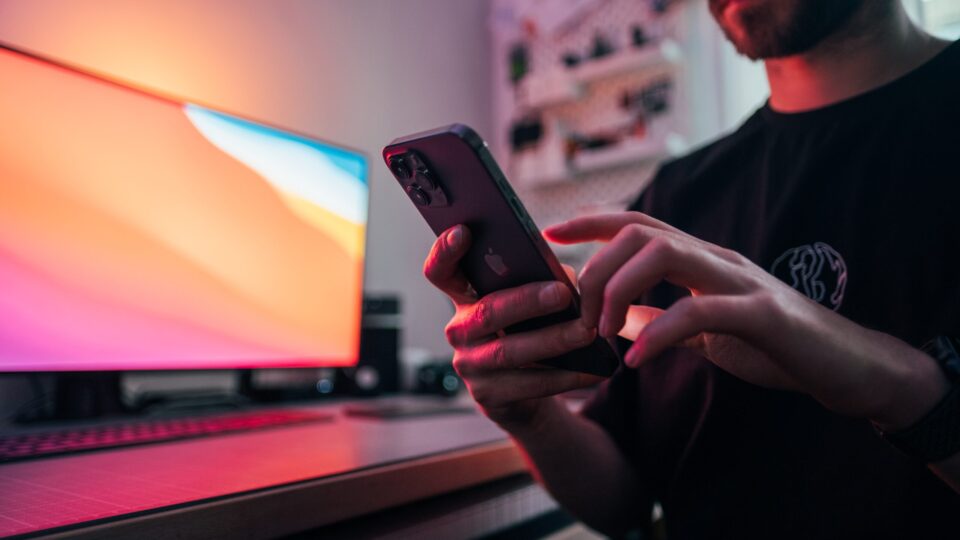 Congress and the Federal Communications Commission have taken aim at scam and spoofed (disguised number) calls but have given less attention to much-needed consumer protections from some of the largest banks', telemarketers', and debt collectors' robocalls. Data shows that large banks and credit card companies consistently rank among the top sources of robocalls.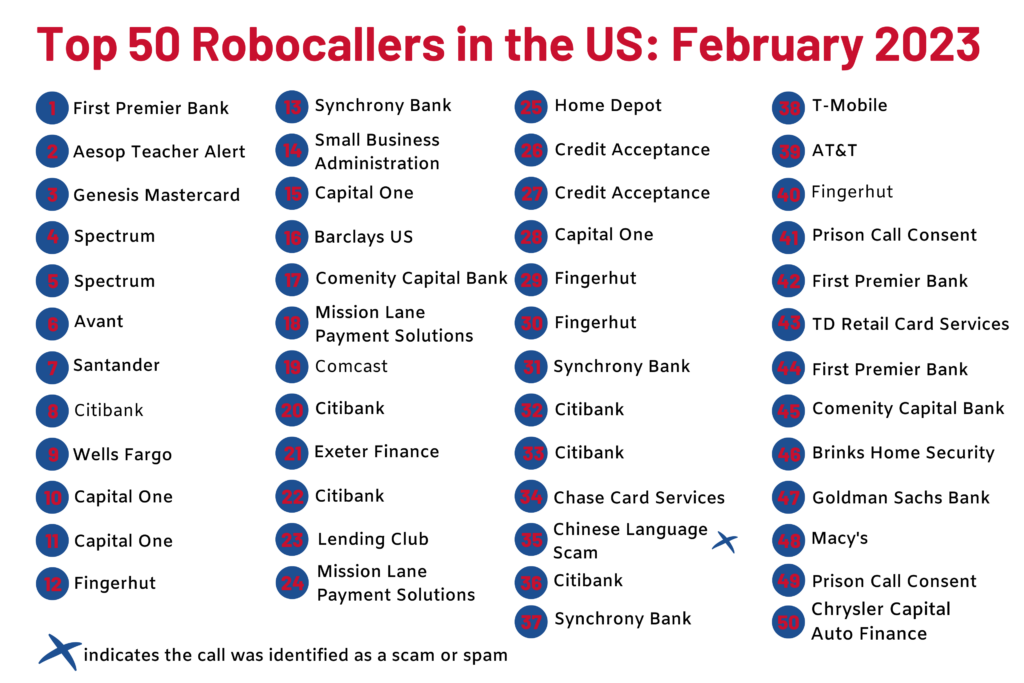 From the NCLC Digital Library
Federal Deception Law
NCLC's treatise on today's hottest consumer litigation area, containing the most detailed and up to date analysis of the Telephone Consumer Protection Act (TCPA) including Supreme Court decisions, and providing individual and class statutory damages for unwanted robocalls and texts.
Read Chapter One