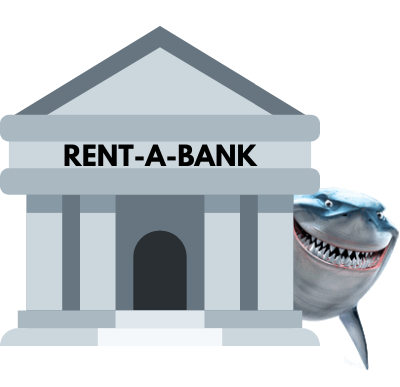 High-Cost Rent-a-Bank Loan Watch List
March 27, 2022
At least 45 states and the District of Columbia (DC) cap rates on at least some installment loans. But high-cost lenders are increasingly using rent-a-bank schemes with a small number of rogue banks, which are not subject to state interest rate limits, to evade state rate caps on installment loans and lines of credit.
Read More

about: High-Cost Rent-a-Bank Loan Watch List
From the NCLC Digital Library
Consumer Credit Regulation
Innovative thinking and precise authority on predatory lending and other consumer credit, including the latest on rent-a-bank attempts to evade state usury laws, on the NCLC Digital Library.
Read Chapter One