Resident Purchase Opportunity
Residents of manufactured home communities (also known as mobile home parks) face a number of problems and few states have effective resident protections.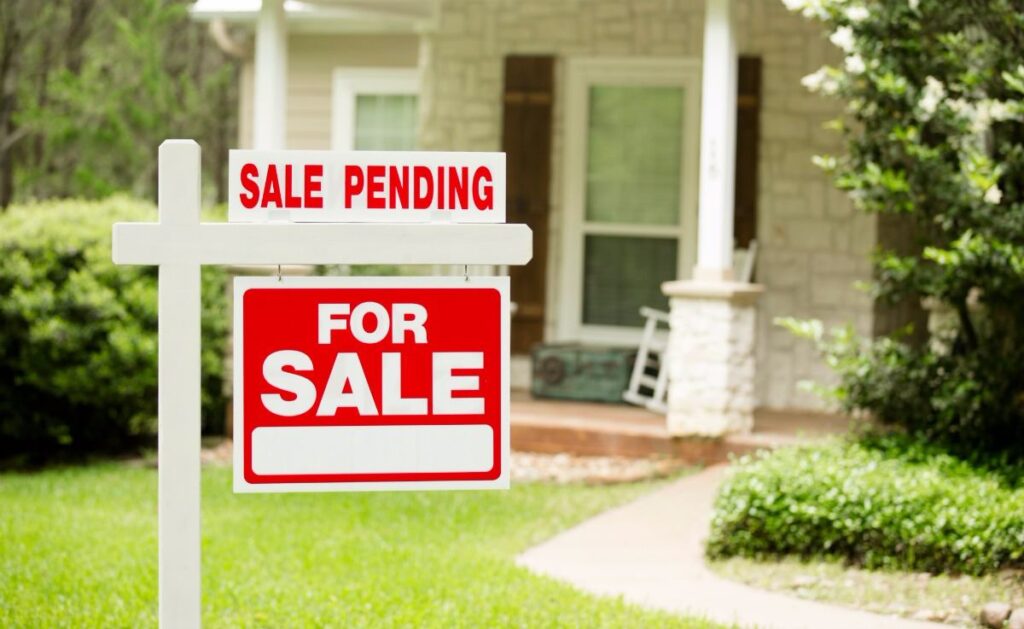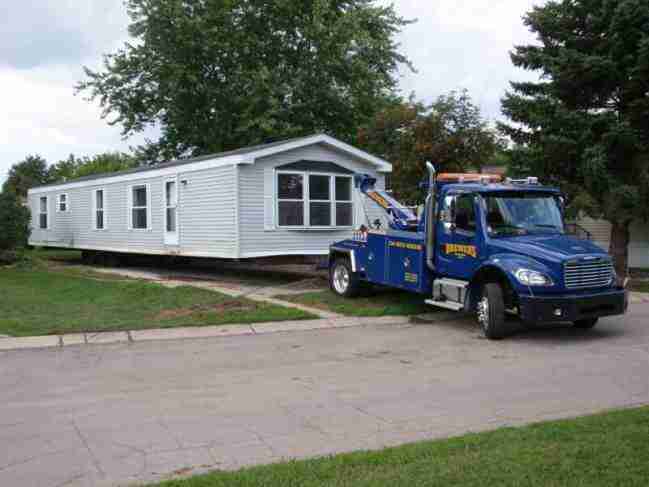 Fundamental Freedoms in Manufactured Home Communities
The right to speak out and meet with others to advance common issues is important in any context, but it is particularly important to homeowners in manufactured home communities.
Titling of Manufactured Homes as Real Property
A major hurdle that prevents many owners of manufactured homes from enjoying the same benefits as owners of site-built homes is classification of the home as "chattel," the legal term for personal property, as opposed to real property.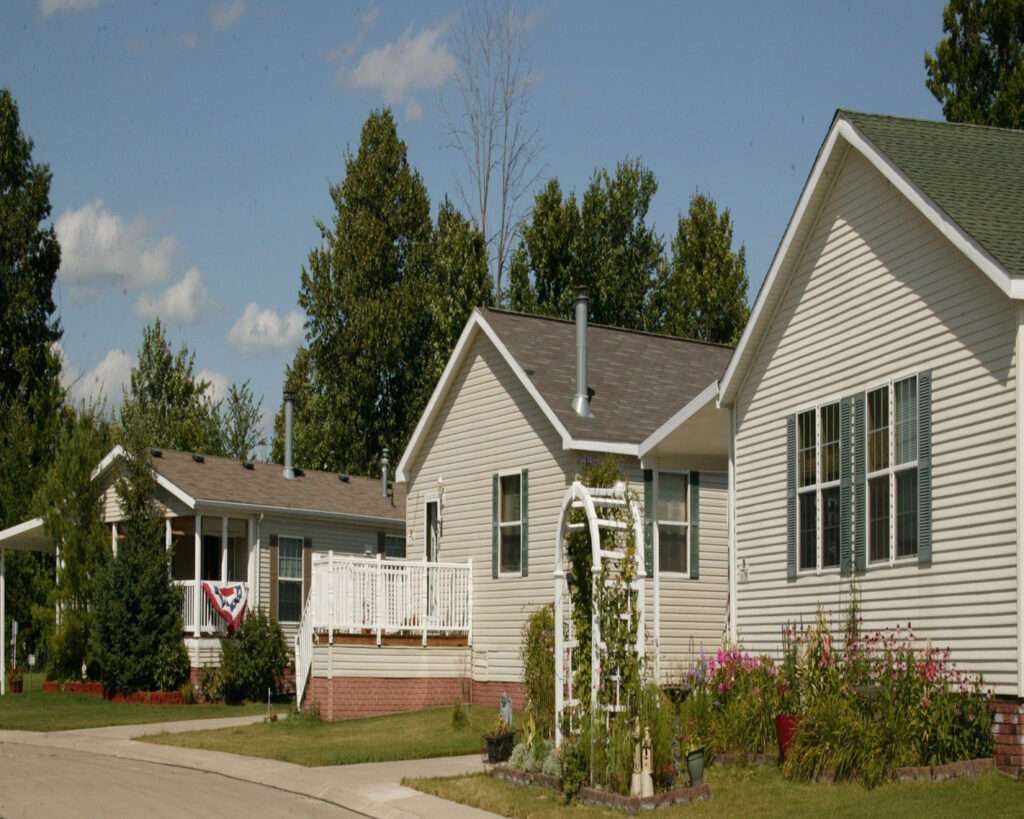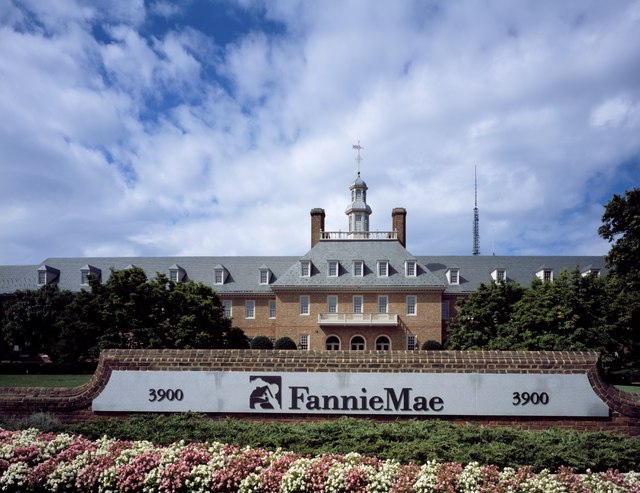 Duty to Serve
Under federal law, Fannie Mae and Freddie Mac have a duty to serve three underserved markets, one of which is manufactured housing.
From the NCLC Digital Library
Home Foreclosures
NCLC's definitive treatise on all aspects of home foreclosures, including how state law governs whether a manufactured home must be foreclosed upon as real property or repossessed as moveable assets.
Read Chapter One