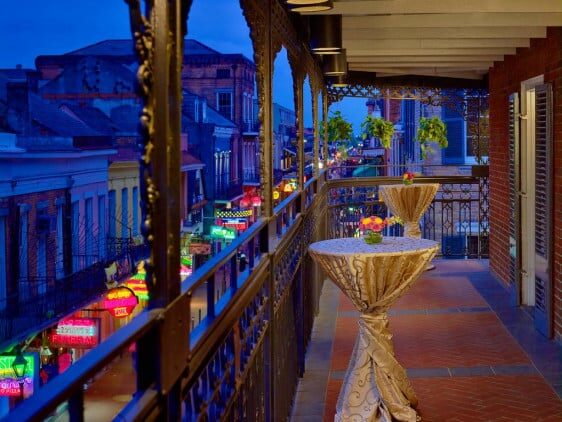 Conference
Spring Training
May 4 - 5, 2023
Hotel: Royal Sonesta, New Orleans
The Spring Training, part of the NCLC/NACA Consumer Law Educational Events Series, combines the focus of a subject matter-centered conference with the networking and resource opportunities of a large conference. Each year, it will be a gathering of the consumer law community. Every day of the conference, there will be opportunities to learn and to grow your network of fellow consumer attorneys at engaging networking events.
Attendees will experience in-depth learning in three tracks: FCRA, FDCPA, and the Business of Consumer Law, each with interactive sessions that allow you to engage with your peers. You can move among the three tracks to follow your interests. The sessions include subject matter knowledge and practical skills to help you become a stronger lawyer.
In addition, there will be pre-conference offerings May 2-3. This year there will be an intermediate-level class action workshop, a trial skills workshop, and a new auto pre-conference practicum.
Interested in being a sponsor? Check out 2023 sponsorship opportunities.
To register for the Spring Training, you must have an account with the National Association of Consumer Advocates (NACA). If need to set up an account, just click on the "Create an Account" link at the bottom of the pop up box and you will be walked through the process.