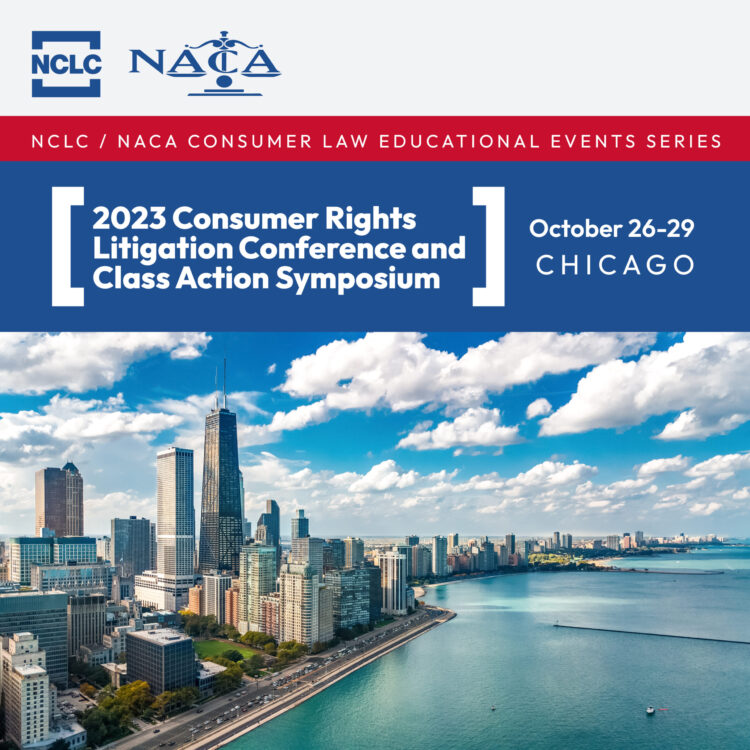 Conference
2023 Consumer Rights Litigation Conference (CRLC) and Consumer Class Action Symposium
October 26 - 29, 2023
Register Now
Hyatt Regency Chicago | October 26 – 29, 2023

---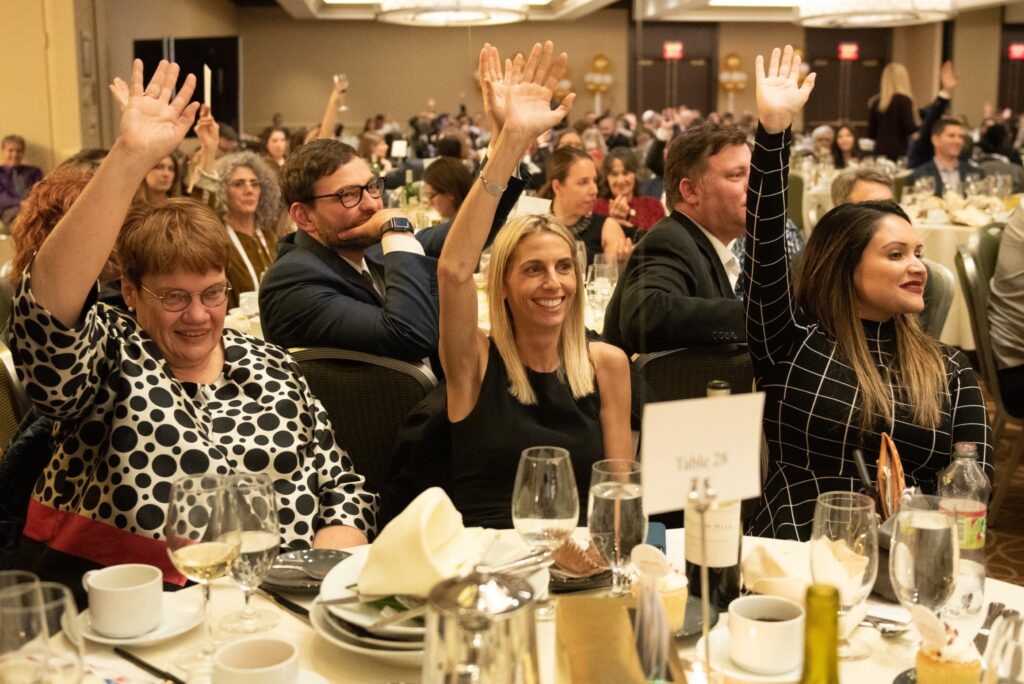 The CRLC has been a vital part of my development as a consumer advocate. Each year there is something new to learn from experts in the field – whether it's a changing area of law, an emerging trend, or a novel legal strategy to add to my practice.


J. Rachel Scott, Staff Attorney
Senior Citizens Law Project
Atlanta Legal Aid Society, Inc.
---
Click on the links below to find out more information:
---
Join us this year at the 31st Consumer Rights Litigation Conference! The Consumer Rights Litigation Conference (CRLC) is, and has been for over three decades, the nation's largest and most comprehensive gathering of attorneys and advocates representing consumers – a convening of, by, and for the entire consumer law community.
---
Overview
---
The benefits of attending this essential gathering include:
Engaging with the nation's experts about the latest developments in consumer litigation, industry trends, and public policy.
Hearing from the nation's most successful consumer litigators. Ask questions, share ideas, and connect with your colleagues!
Learning powerful consumer law remedies and attorney fee recovery methods.
Earning CLE credits while you learn from knowledgeable speakers.
Building your network of fellow consumer advocates from all across the country.
Getting inspired and energized by hundreds of passionate advocates fighting for economic justice, just like you.
---
Special Offerings This Year in Chicago
This year's gathering includes several special offerings for advocates of varying experience levels and areas of interest.
Introduction to Consumer Law Intensive October 25, 9:00am – 5:00pm
The first-ever "Introduction to Consumer Law" one-day pre-conference intensive is intended for both new attorneys and those with more experience who are relatively new to the practice of consumer law. Join a cohort of colleagues to get off to a great start – of both the 2023 CRLC, and your career in consumer law – with sessions and case studies focused on issue spotting, case selection, working with clients, building your case, identifying partnerships and resources, and more. The lessons you learn and the relationships you make will provide a strong foundation for continued growth and success as a consumer champion! Session concludes with a networking reception for all intensive attendees and speakers.
Student Loan Intensive October 25, 1:00 – 5:00pm
This half-day intensive will include three sessions covering a range of topics in student loan law with two 15-minute breaks in between. The first two sessions are geared toward beginners in student loan practice, and the last session is for advocates of all experience levels.
Annual Consumer Class Action Symposium October 28-29
This year, NCLC's 23rd annual Class Action Symposium will include substantive panel sessions and lightning round presentations on topics of specific interest to experienced consumer class action practitioners. We will address evolving changes and emerging developments in class action practice, including: noteworthy court of appeals rulings; evidentiary challenges and opportunities; developments in class administration; and new ethical issues of particular importance in complex litigation case.
---
Money Saving Deadlines
Deadline for reduced conference registration rate (Early Bird)
Deadline for early cancellation
Cancellation Policy: A $75 handling fee will be charged for registrations cancelled by September 15, 2023; $150 will be deducted from refunds thereafter. If you need to cancel or modify your registration, please email Debbie Parziale at [email protected]*.
Deadline to apply for/renew NACA membership
Deadline for discounted hotel room rate (supply limited)
Last Day to Register Online
* Cancellation Policy for Covid-related Cancellations: Any registrant who cannot attend the CRLC Conference due to COVID – either their own illness or a family member's – will be provided a full refund.
---
Nominate a Colleague!
Nominate a deserving colleague for the 2023 Vern Countryman and Rising Star Awards by September 5th.
If you have any questions, please feel free to contact us at [email protected].
---
Thank you to our Sponsors!





---
Press and Recording Policy
Conference proceedings are off the record and for background only. Permission to quote a speaker must be confirmed by the speaker after the session. Personal electronic recording of sessions is prohibited. For inquiries, please contact Michelle Deakin at [email protected].
---
Contact Information
Overall conference questions and information email [email protected]
Sponsorship information email [email protected]
Registration questions email [email protected]
CLE questions email [email protected]
To apply for NACA Membership click here:
http://www.consumeradvocates.org/membership/become-a-member/
---
CLE
Earn up to 15.25 CLE credits, including up to 3.75 ethics credits by attending the Main Conference and up to an additional 6 CLE credits for the Class Action Symposium, 4 credits for the Student Loan Intensive, and 6.5 credits for the Introduction to Consumer Law Intensive.
CLE reporting instructions will be available to conference attendees. For additional information, please email [email protected].
---
Hotel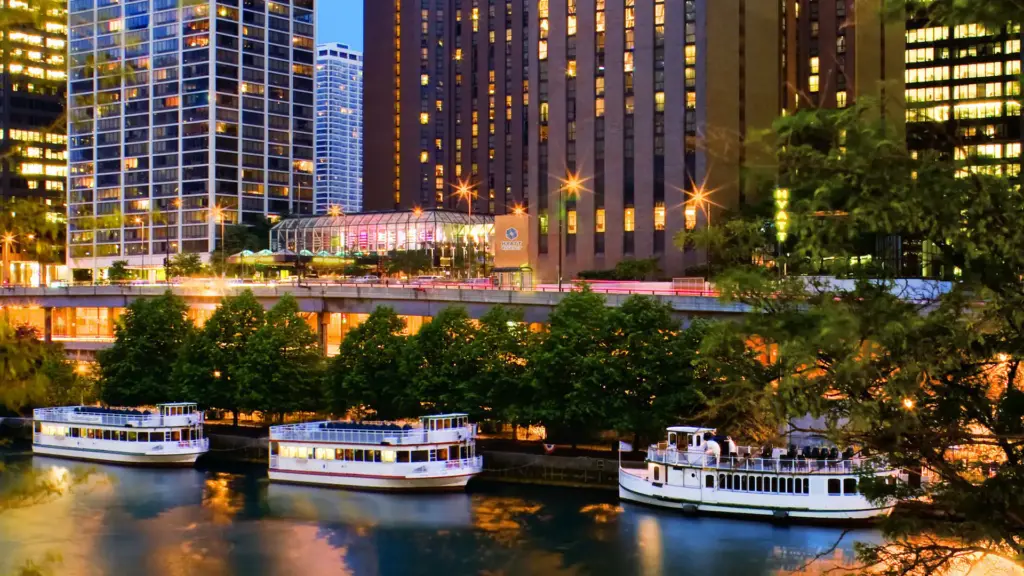 Hyatt Regency Chicago
Our $219 (plus tax) discounted room block at the Hyatt Regency Chicago is now sold out. However we were able to secure the next best rate of $249 (plus tax) per night (single and double) for CRLC attendees. Book your hotel reservation using the same special conference discounted reservation link provided to registered attendees in their registration confirmation email.
Fairmont Chicago Millennium Park
We were also able to secure discounted rooms at the Fairmont Chicago (only one block away from the Hyatt, 0.1 miles, 4 min walk) with similar pricing as our original discounted block. All registered attendees will receive an email with information on how to reserve at this hotel.
Email [email protected] with any questions about lodging and accommodations. Reserve early to ensure your spot. Limited number of rooms available. We encourage you to make your reservations as soon as possible after you have registered for the conference.
The final deadline to secure a room at either hotel with the discounted conference rate is Monday, October 2, 2023.
---
Pricing
Registration Type
Early Bird (by 9/15/23)
Regular Rate
Conference Benefactor*
$2,800
$2,800
Standard Attorney (Main Conference)
$829
$969
NACA Member
$619
$729
Government Attorney
(including Assistant Attorneys General)
$619
$729
Non-Profit Advocate/Attorney
$619
$729
Academia (including Law Professors)
$619
$729
Next Generation Private Attorney**
$409
$489
Legal Aid Attorney**
$409
$489
Law Student
$169
$199
Class Action Symposium (Only)***
$599
$699
Class Action Symposium (Add-On to Main Conference)***
$499
$599
Intro to Consumer Law Intensive (Full Day)
$169
$199
Student Loan Intensive (Half Day)
$129
$149
*Conference Benefactor: Attendees who choose to register at the benefactor level will be helping NCLC reduce fees for others, so that more who might benefit from the conference can afford to attend. Benefactors will be recognized with special name tags and an
additional special gift with the NCLC logo. In addition, Benefactors will gain access to the Pre-Conference Intensive(s) and the Class Action Symposium.
**50% registration rate discounts for 'Next Generation' private attorneys (those with less than five years of experience) and all Legal Aid attorneys are guaranteed through NCLC's Campaign for the Future, and underwritten in whole or in part by its generous supporters. This scholarship opportunity automatically lowers the cost of attendance when registering
for the main conference.
***Class Action Symposium Registration fee includes Saturday session, followed by the Saturday evening cocktail reception and Sunday sessions, including hot breakfast and plated luncheon. Guest tickets to the Saturday evening cocktail reception may be purchased separately.
---
Sponsorship and Exhibitors
The Consumer Rights Litigation Conference offers many tiered opportunities to help support and underwrite the cost of the CRLC, as well as ones designed for like-minded attorneys to gather, network, share stories, and enjoy each other's company. We have found that offering co-sponsorship opportunities for these events allows for shared responsibility and ownership of them, creating a further sense of community.
DEADLINE: OCTOBER 13, 2023
CRLC by the Numbers
Attendees Expected: 900
Attendee Demographics:
42% Legal Service
36% Private Attorney
14% Nonprofit/Law School
8% Government
To secure a sponsorship or discuss sponsorship options, please contact Paul Laurent at [email protected].
For Sponsorship Rules and Regulations, please click here.
---
Networking Events
Network with the Nation's Consumer Law Experts and Top Practitioners
Build your network with colleagues from across the country at the many networking events taking place throughout the conference.
THURSDAY
First-Timer's Breakfast
Speak with seasoned consumer law practitioners and mingle with fellow "first-timer's" on the first morning of the conference before heading off to sessions.
Thursday Networking Lunch Groups
Self-directed, attendee-organized lunches to give attendees the chance to meet colleagues with common interests – home state, practice area, work setting, and more.
Welcome Reception
A festive gathering at the beginning of the conference to welcome all attendees to Chicago and to the 2023 CRLC.
FRIDAY
Womxn's Networking Suite
A space for advocates who identify as womxn (including cisgender and transgender women) as well as non-binary identifying advocates to gather, network, and discuss common challenges and opportunities in consumer law.
Advocates of Color Luncheon
A private luncheon for advocates of color to network and discuss issues of common interest.
Friday Networking Lunch Groups
Self-directed, attendee-organized lunches to give attendees the chance to meet colleagues with common interests – home state, practice area, work setting, and more.
Legal Services Reception
An evening of food, conversation, and connection for legal services and non-profit attorneys.
SATURDAY
Awards Luncheon
Gather with the community to honor this year's Rising Star Awardees and to announce the winner of the 2023 Vern Countryman Award, the top honor for consumer attorneys. Learn more about these awards, past winners, and how to submit a nomination: nclc.org/about-us/awards/
Consumer Class Action Symposium Cocktail Reception
An exclusive cocktail event for Symposium attendees (and others who pre-register for this event).
---
Host Committee
Dear Friends,
On behalf of the National Consumer Law Center (NCLC) and the National Association of Consumer Advocates (NACA), we invite you to join us in Chicago this October for the 32nd annual Consumer Rights Litigation Conference and Class Action Symposium – the third and largest gathering of 2023 in the NCLC/NACA Consumer Law Educational Events Series. This year's CRLC – the first to be hosted jointly by NCLC and NACA – will have a robust agenda of 60+ substantive breakout sessions for advocates of all experience levels, led by the nation's consumer law experts and leading practitioners, covering a diverse array of topics in every major area of consumer law, from the "ABCs" of handling auto fraud cases, to high-level strategies for dealing with arbitration clauses, to successful methods for challenging algorithmic bias in credit and housing, and much, much more. The CRLC is an opportunity for advocates from across the nation – private practice attorneys, legal aid advocates, government enforcement officials, policy advocates, and so many others in our community – to strengthen longstanding relationships and build new ones in hallway conversations and at networking events that often serve as sources of mentorship, partnerships, co-counseling arrangements, and more. New to the conference this year will be two pre-conference programs, both taking place on Wednesday, October 25: an Intro to Consumer Law Intensive, designed to help new attorneys lay the groundwork for successful careers in consumer advocacy, and the Student Loan Intensive, a half-day convening addressing a wide range of topics in student loan law. Following the main conference, the Class Action Symposium will convene a smaller group of experienced class action practitioners to discuss high-level developments and strategies in consumer class action litigation. In our shared fight for consumer justice, there's simply no substitute for a strong, tight-knit consumer law community, and the CRLC is where our entire community comes to learn, connect, and get inspired to take on the challenges facing the people, families, and communities we all serve. We look forward to seeing you in the Windy City this fall!
Our Best, 2023 CRLC Host Committee (in formation)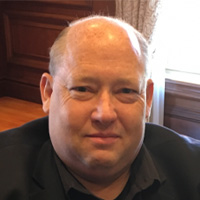 David Philipps
Philipps & Philipps, Ltd.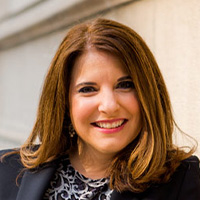 Stacy Bardo
Bardo Law, PC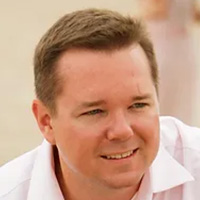 Alexander Burke
Burke Law Offices LLC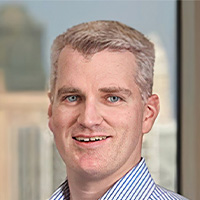 Keith Keogh
Keogh Law, Ltd.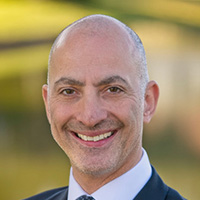 David Marco
SmithMarco, PC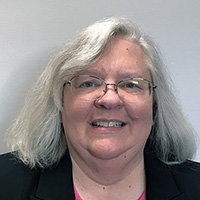 Mary Philipps
Philipps & Philipps, Ltd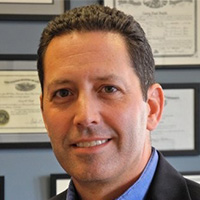 Larry Smith
SmithMarco, PC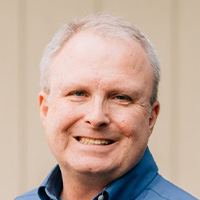 John Steinkamp
John Steinkamp & Associates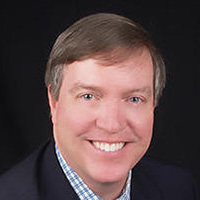 Brian Wanca
Anderson and Wanca
---
Join NACA
Are you a lawyer committed to advancing the cause of just treatment and ethical representation of consumers? Consider membership in the National Association of Consumer Advocates. Not only do you join a community of like-minded attorneys, you also save on this conference and all NCLC/NACA conferences. Learn more at www.consumeradvocates.org/membership/become-a-member/
---
Health and Safety
Covid Policy
We are planning for an in-person 2023 CRLC and are committed to the health and safety of attendees. All community members will be asked to abide by the NCLC/NACA Conferences COVID Policy when they register for the conference.
Code of Conduct and Anti-Harassment Policy
NCLC and NACA are committed to a safer conference environment for everyone that emphasizes mutual respect and inclusion for all attendees. We expect all attendees to follow our Code of Conduct and Anti-Harassment Policy, which provides a process for reporting and investigation. Information will be available in the conference app and in follow-up communication to registrants.