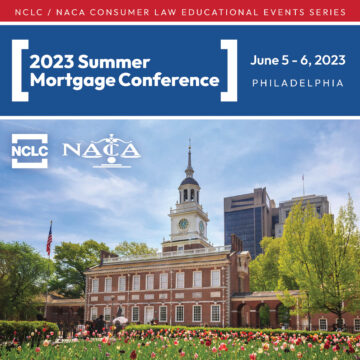 Conference
Summer Mortgage Conference
June 5 - 6, 2023
SAVE THE DATE
June 5 & 6 | Philadelphia
With an optional Pre-Conference Convening on June 4
The Summer Mortgage Conference will feature sessions on post-pandemic loss mitigation options, RESPA caselaw updates, and a variety of hot topics in the representation of homeowners. Join experts from around the country as we delve into topics such as:
Fighting foreclosure of zombie second mortgage loans
Ongoing issues in implementation of the Homeowner Assistance Fund
Litigating mortgage servicing cases
Role of Attorneys General in homeownership cases
Preventing property tax foreclosure
Truth in Lending Act origination claims
Language access in mortgage servicing, and
Ethics
Day one of the conference will also feature a mini intro track for newer advocates, including an overview of how to handle foreclosure defense cases and an intro to the RESPA mortgage servicing rules.
Featured Speaker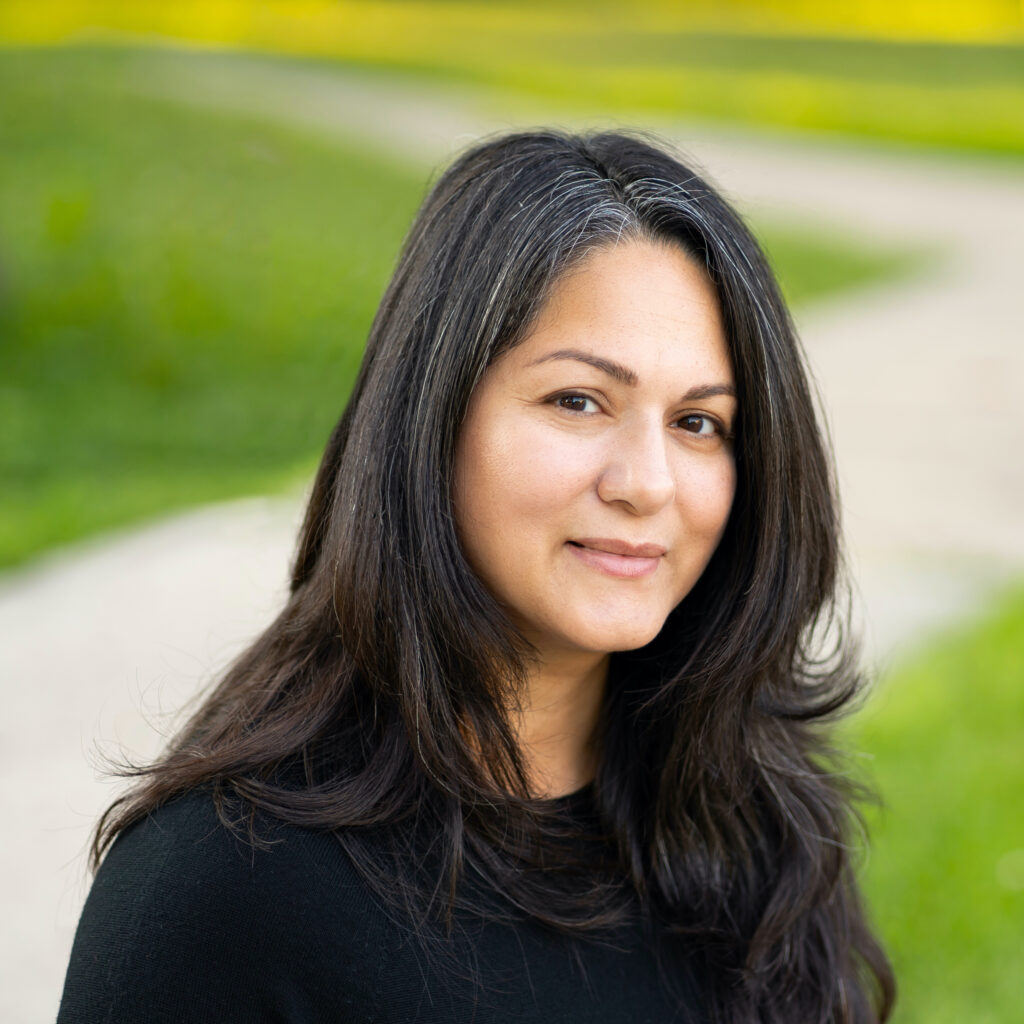 Day two will include a special book club breakfast with keynote lunch speaker Sofia Ali-Khan, author of A Good Country: My Life in Twelve Towns and The Devastating Battle for a White America.
Also consider joining us for the pre-conference convening on June 4 on Preserving and Promoting Black Homeownership. This half-day convening will feature expert panels and breakout discussion groups focusing on preventing and addressing tangled title problems, property tax policies to prevent tax foreclosure of long-time homeowners and heirs, and community lawyering approaches to advance racial justice.
Registration will launch at the end of March 2023.
IMPORTANT MONEY-SAVING DEADLINES
(All deadlines are by midnight that day)
May 1, 2023 – NACA Membership Apply to become a NACA member
April 28, 2023 – Early Bird Deadline, rates increase after this date
April 28, 2023 – Registration Cancellation Fee Increases from $75 to $150
May 15, 2023 – Hotel Deadline
May 24, 2023 – Last Day To Register Online
PRICES
Save Money! Reduced Early-Bird Rates expires April 28. Regular Rates apply thereafter.
Main Conference – June 5 & 6
Standard Private Attorney Registration
The standard registration rate applies to attorneys and advocates who do not qualify for any of the scholarships and discounts listed below.
Early-Bird Rate by 4/28/23: $499
Regular Rate: $599
NACA Member / NACBA Member
Nonprofit / Government / Law Professors
Nonprofit and government attorneys, university law professors.
Early-Bird Rate by 4/28/23: $379
Regular Rate: $449
Legal Aid / Next Generation Scholarship
Through NCLC's Campaign for the Future and its generous donors, Next Generation attorneys (those with less than five years of experience) and all Legal Aid attorneys will receive an automatic 50% scholarship to attend NCLC conferences. This scholarship opportunity automatically lowers the cost of attendance when registering for the conference.
Early-Bird Rate by 4/28/23: $249
Regular Rate: $299
Pre-Conference Convening: Preserving and Promoting Black Homeownership – June 4 (Additional Add-On)
Early-Bird Rate by 4/28/23: $75
Regular Rate: $99
---
HOTEL
The Notary Hotel
21 North Juniper St.
Philadelphia, PA 19107
Rate: $199 + taxes per night (Deadline for all discounted reservations is May 15th but rooms may sell out earlier.)
CLEs:
Pre-Conference Convening: 5 total
Main Conference: 11.5 total (10.5 regular hours, 1 ethics hours)
Total possible: 16.5