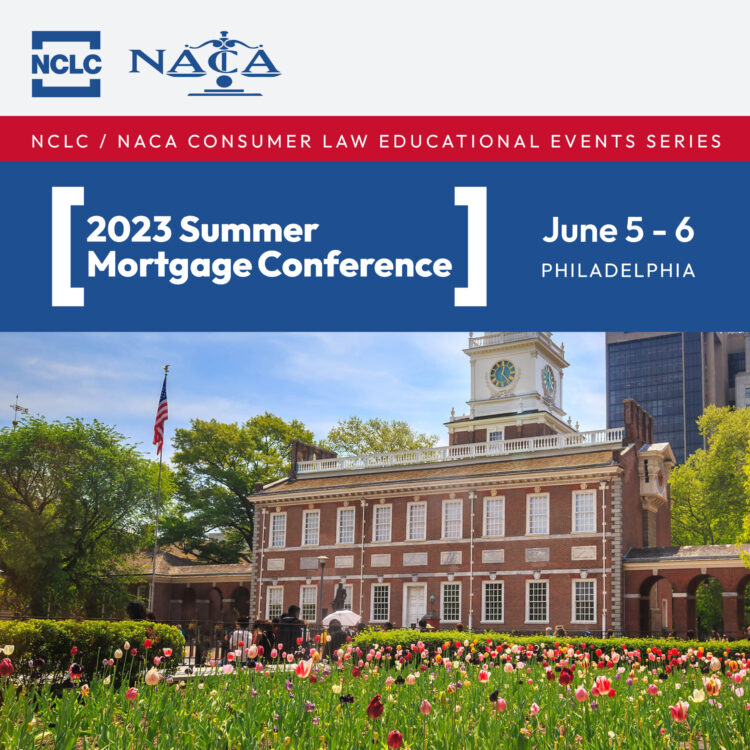 Conference
Summer Mortgage Conference
June 5 - 6, 2023
Philadelphia
The Summer Mortgage Conference featured sessions on post-pandemic loss mitigation options, RESPA caselaw updates, and a variety of hot topics in the representation of homeowners. Experts from around the country delved into topics such as:
Fighting foreclosure of zombie second mortgage loans
Ongoing issues in implementation of the Homeowner Assistance Fund
Litigating mortgage servicing cases
Role of Attorneys General in homeownership cases
Preventing property tax foreclosure
Truth in Lending Act origination claims
Language access in mortgage servicing, and
Ethics
Day one of the conference will also feature a mini intro track for newer advocates, including an overview of how to handle foreclosure defense cases and an intro to the RESPA mortgage servicing rules.
Featured Speaker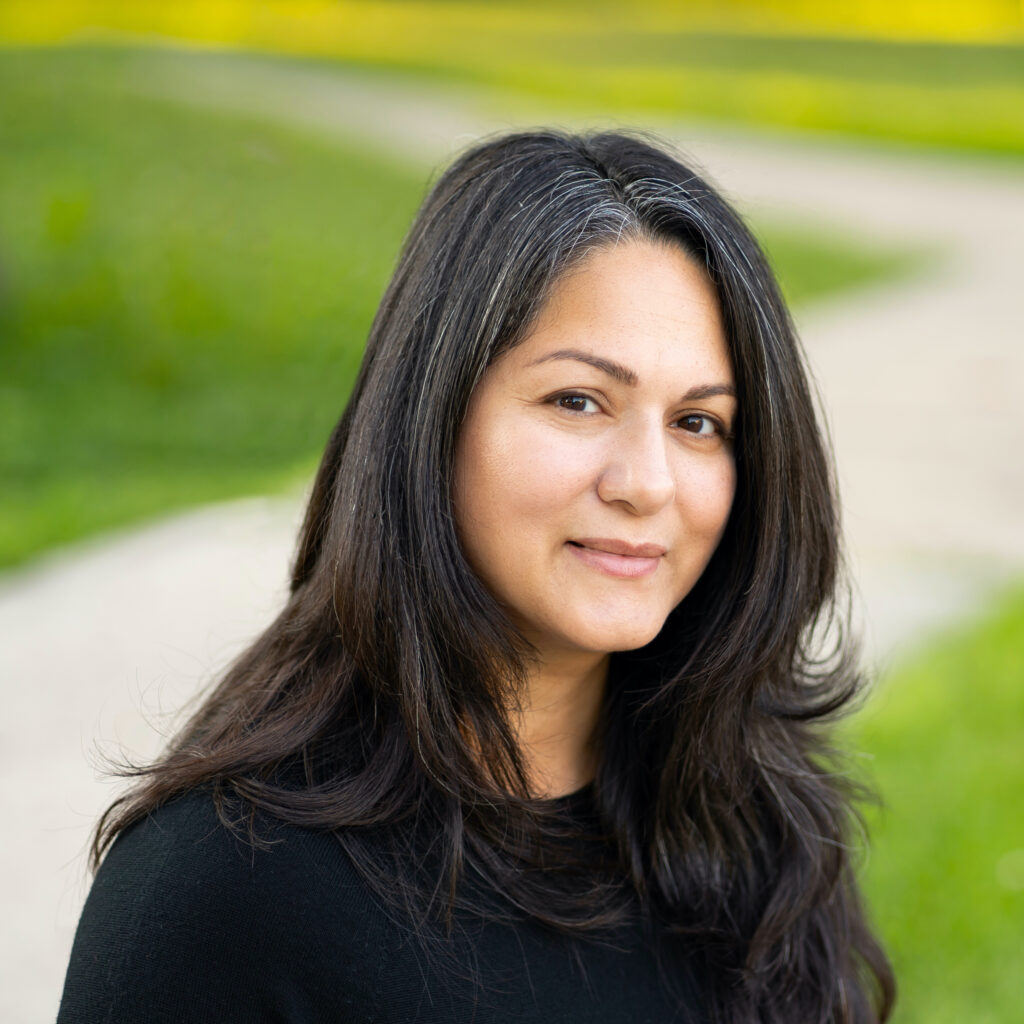 Day two included a special book club breakfast with keynote lunch speaker Sofia Ali-Khan, author of A Good Country: My Life in Twelve Towns and The Devastating Battle for a White America.