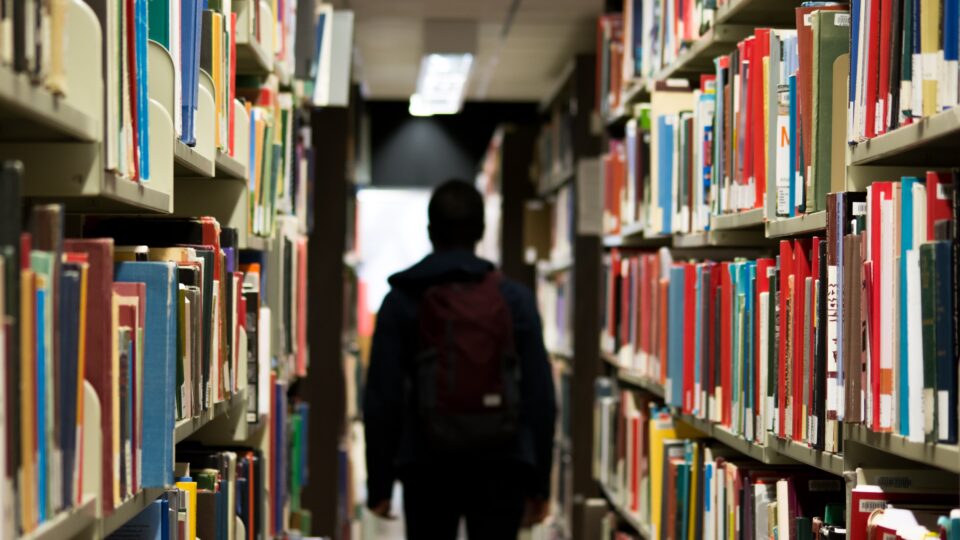 Student Loan Borrower Assistance Project
January 1, 2007
The National Consumer Law Center's Student Loan Borrower Assistance Project is a related website for borrowers, their families, and advocates representing student loan borrowers.
Read More

about: Student Loan Borrower Assistance Project
From the NCLC Digital Library
Student Loan Law
NCLC's Student Loan Law treatise details all the latest rights of student loan debtors, including loan forgiveness for the schools' deceptive practices, financial hardship and other loan deferments, and more. The treatise covers multiple types of student loans, including private student loans.
Read Chapter One