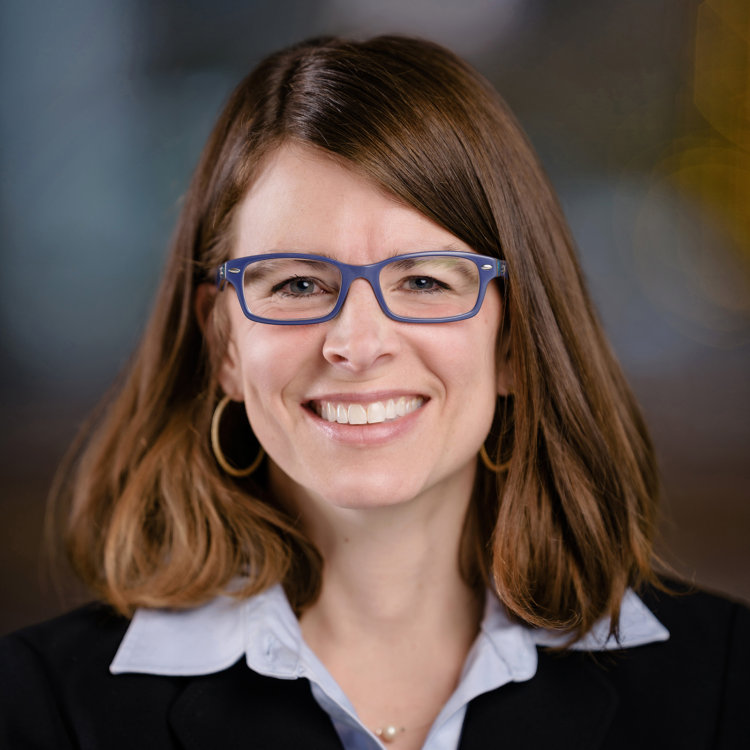 Rebecca Borné
2020 Rising Star
Rebecca Borné serves as senior policy counsel at the Center for Responsible Lending (CRL), which she joined 12 years ago. CRL is a research and policy organization dedicated to protecting homeownership and family wealth by working to eliminate abusive financial practices. CRL is an affiliate of Self-Help Credit Union, one of the nation's largest community development financial institutions (CDFIs).
Rebecca advocates for federal protections against predatory practices that exploit the financially vulnerable, particularly in the areas of payday loans, high-cost installment loans, and depository overdraft practices. Rebecca engages with federal regulators and legislative offices, authoring comment letters to inform policy proposals, providing input on draft legislation, and occasionally testifying before Congress. She has authored a number of research and policy reports and has served as a contributing author for the National Consumer Law Center's Consumer Banking and Payments Law manual. She also serves on the board of Capital for Change, a Connecticut-based CDFI.
Rebecca received degrees from Louisiana State University and Yale Law School. Prior to law school, she worked for six years as a CPA, auditing a range of companies for a global accounting firm. Rebecca worked in CRL's DC office before relocating to New Haven, CT, where she now resides.