Tangled title issues and zombie second mortgages are among the biggest housing issues facing consumers today. NCLC has compiled resources for advocates navigating both of these subjects. Resources include free NCLC articles, written submissions from past NCLC conferences free to the consumer law community, links to relevant NCLC treatise material, pleadings and discovery, and more.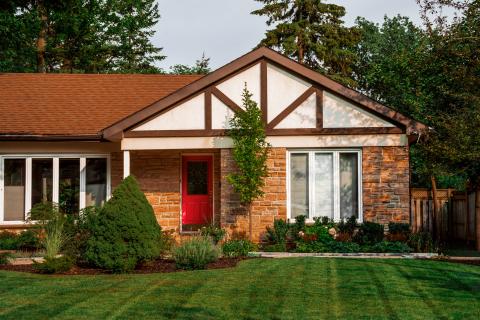 Tangled Title
A significant number of homeowners do not have a deed in their name, which puts them at risk of losing their home to a variety of threats. Tangled title situations can occur when homes are passed on from generation to generation without a will or without the filing of a probate petition. Sometimes, even when a homeowner passes away with a will, probate delays may drag on for a year or longer, keeping a home's title unclear.
NCLC has compiled key resources from the Digital Library and beyond, including free articles, conference materials, treatise subsections, and more.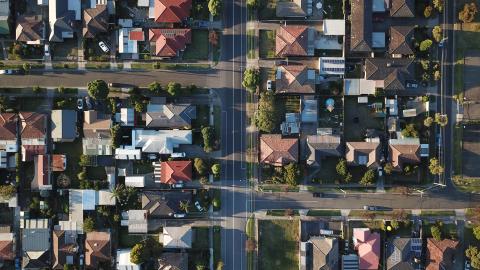 Zombie Second Mortgages
As the name suggests, zombie mortgages can be terrifying. They rise from the dead, appear without warning, and seize homes. And they are appearing now more than ever.
View resources from NCLC on zombie second mortgages, including NCLC conference materials, complaints, free NCLC articles, and more.
The Consumer Law Practice Series: Housing Library
NCLC's Consumer Law Practice Series includes three treatises on housing issues: Mortgage Servicing and Loan Modifications, Home Foreclosures, and Mortgage Lending. Each title is available in print and continuously updated digital format on the NCLC Digital Library. View the table of contents and read the first chapter of each book. Subscribe to add the title to your Digital Library instantly.
Legal aid and nonprofit subscribers receive 50% off.
Contact pu[email protected] to subscribe with your special discount.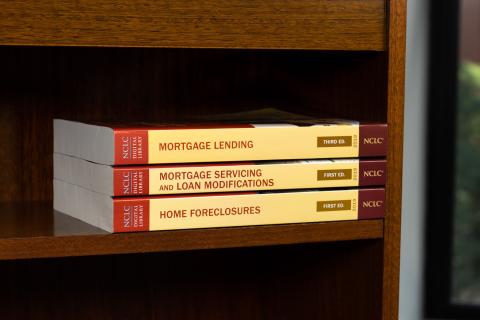 Please support NCLC's work to advance consumer rights and economic justice with a tax-deductible contribution today!
Donate