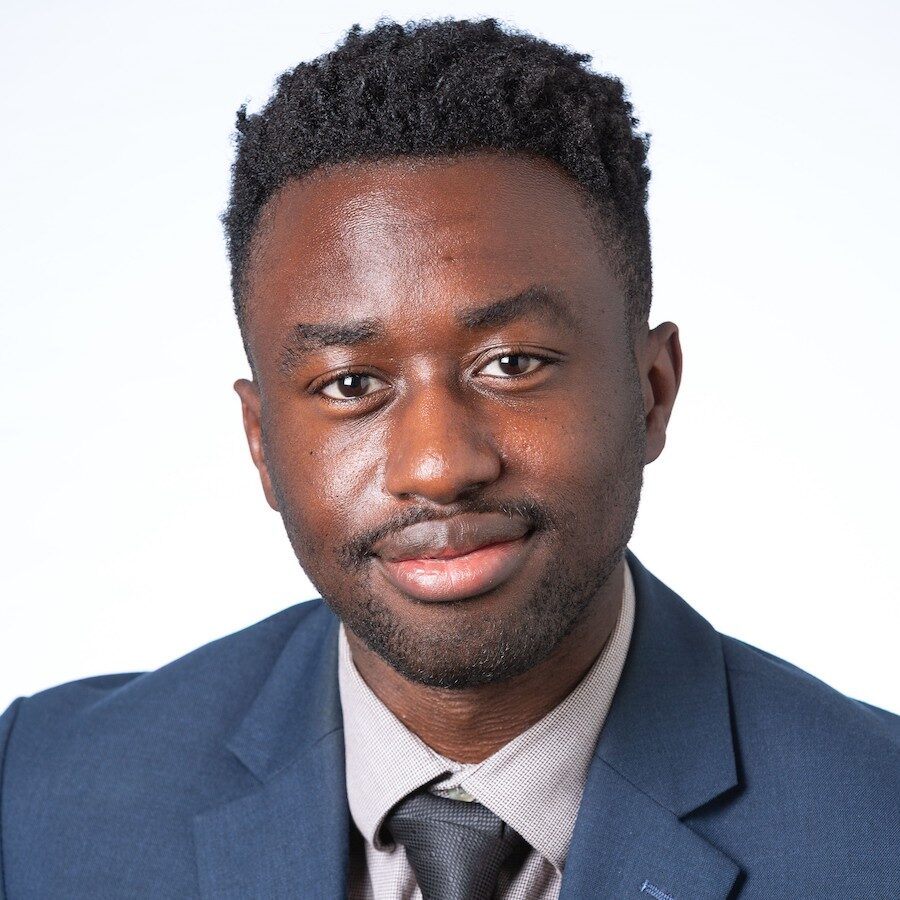 Nketiah "Ink" Berko
Equal Justice Works Fellow Sponsored by the Rossotti Foundation
Nketiah "Ink" Berko is an Equal Justice Works fellow, sponsored by the Rossotti Foundation, at the National Consumer Law Center. A former NCLC intern, Berko returned to NCLC upon graduation from Yale Law School to spend two years advancing access to justice for underserved communities.
Berko works with legal services programs in the Washington, D.C., area to provide legal advocacy and representation to Black residents at risk of losing family homes because of unclear or encumbered titles.
Equal Justice Works, the nation's largest facilitator of opportunities in public interest law, named Berko, along with 75 other law school graduates to its 2023 fellowship class.