For more than thirty years, NCLC has been on the forefront of developments affecting consumer law and litigation. Our expert and consulting services are performed by staff with extensive consumer law experience and a breadth and depth of knowledge and skills that permit us to offer high-quality consulting not available elsewhere.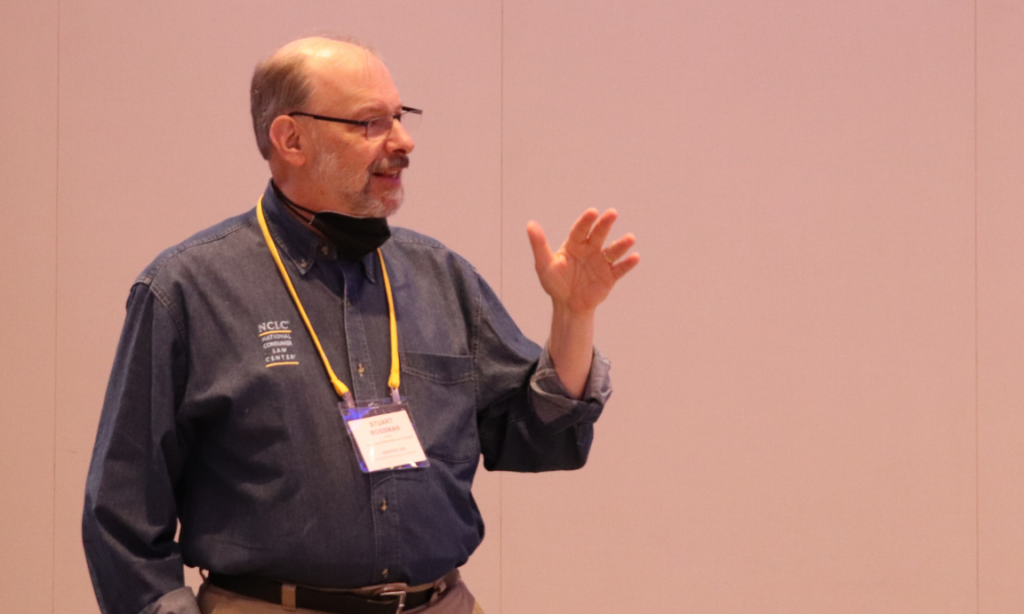 Litigation
NCLC represents consumers in cutting-edge litigation that seeks to reform the rules of the marketplace.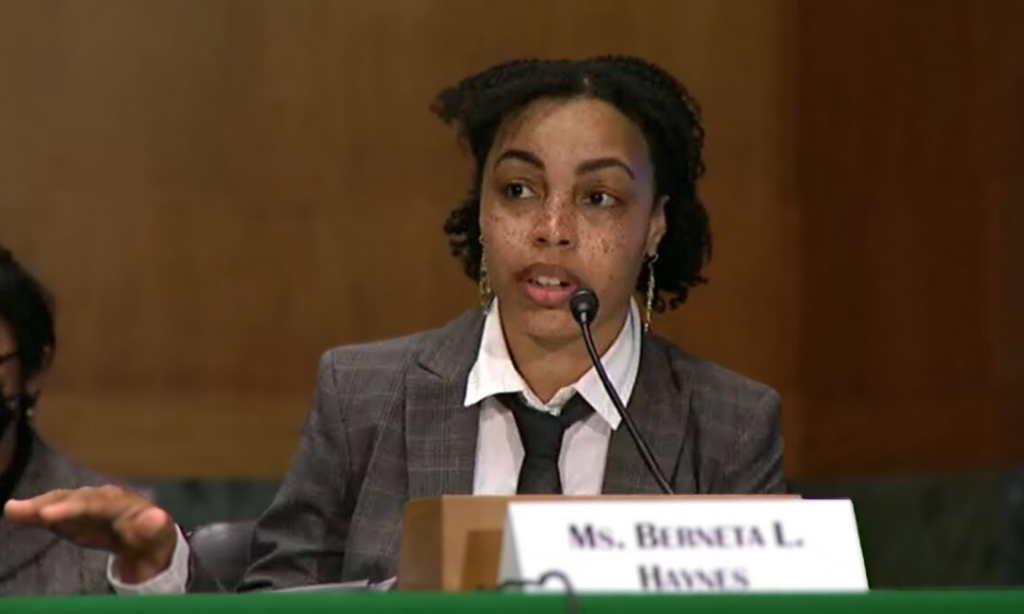 Legislation
We are monitoring the legislative activities on behalf of our low-income clients.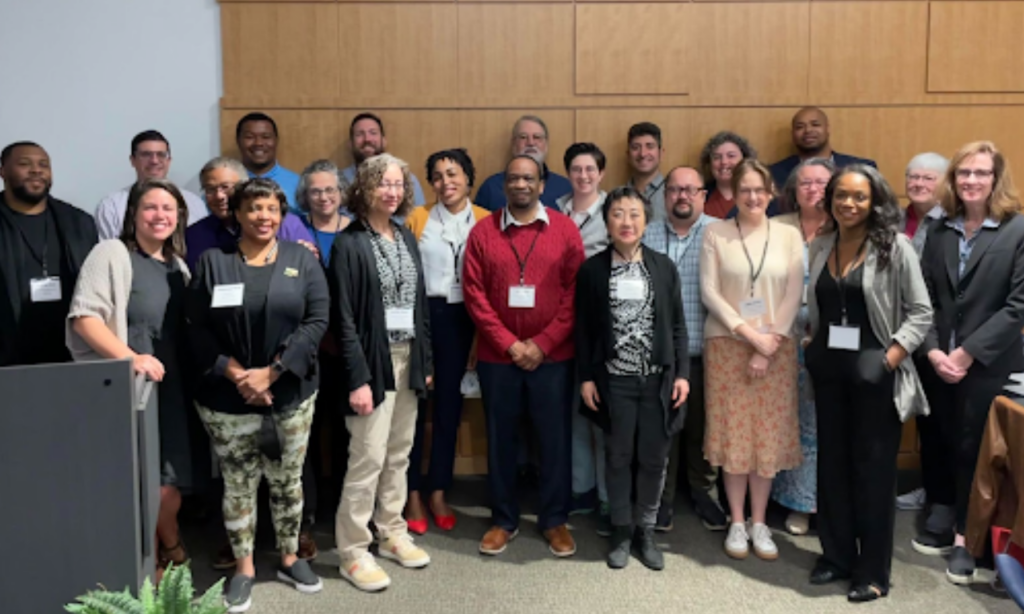 State Advocacy
NCLC takes positions on state legislation to protect consumers and offers a wide range of free resources for state advocates.