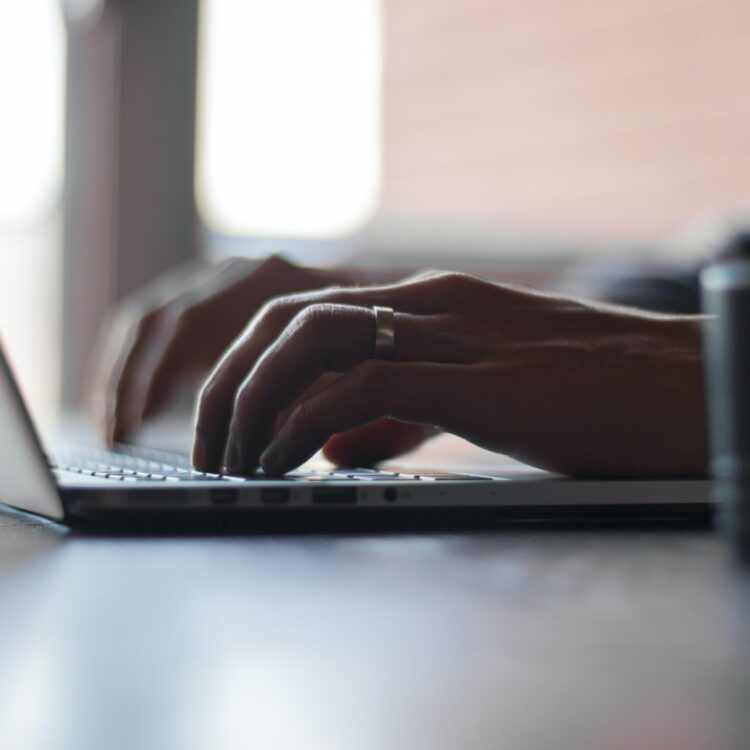 Webinar
New Process to Discharge Student Loans in Bankruptcy
January 19, 2023
Watch the Recording
Presented by National Consumer Law Center and One-Justice
Thursday, January 19th, 2023, 2:00 – 3 :30 PM ET
A new Guidance from the Department of Justice and the Department of Education has the potential to change bankruptcy practice dramatically. Until now, attorneys have not thought of bankruptcy as a way to help clients struggling with overwhelming student loan debt. This is changed by the new Guidance as more bankruptcy debtors will be eligible for discharge of their student loans through settlement of undue hardship cases. This webinar will help legal aid attorneys evaluate their clients' chances of obtaining an undue hardship discharge and discuss how the new process will work. It is intended for staff at legal services and pro bono programs who are considering including or expanding bankruptcy practice to assist clients with student loan debt problems.
What You Will Learn:
Overview, scope and limits of the Guidance
Determining clients who are best candidates for settlement
Other case evaluation and selection considerations
Filing the undue hardship adversary complaint
Tips on preparing the settlement attestation form
This Webinar is FREE and will be made available for access following the live broadcast.