Across the nation, students and educators are back in the classroom, digging into lesson plans, and excited for the new school year. While each school year brings its own unique set of challenges, some endure – such as the millions of students who don't have access to high-speed broadband internet at home. But this school year, if Congress doesn't act, things could get even more challenging as millions of households that currently have broadband internet access could lose it.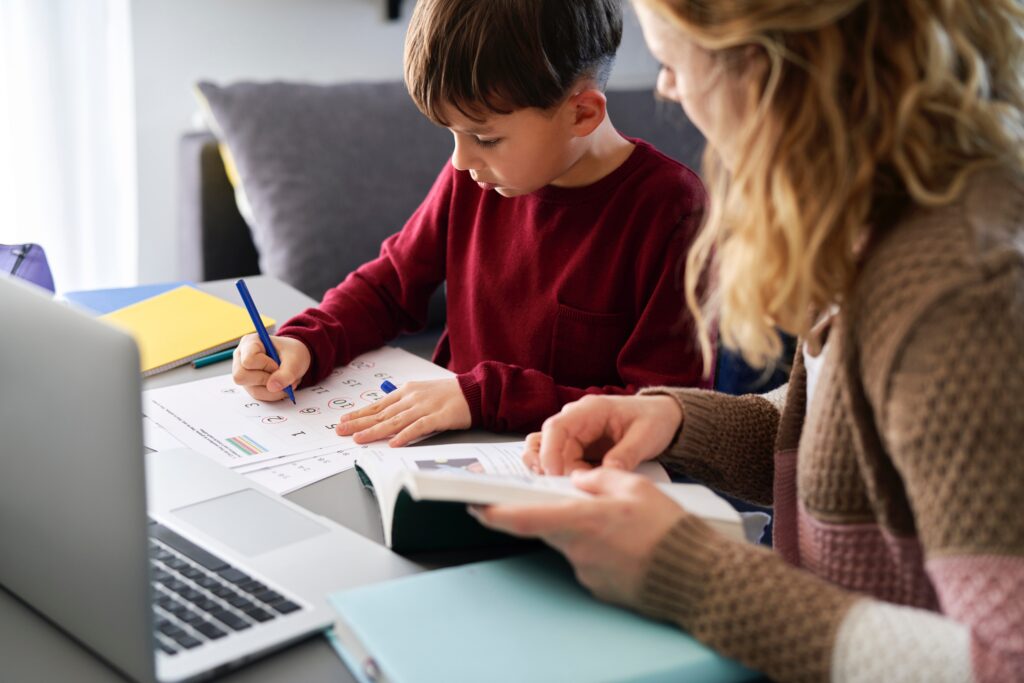 Falling into the "homework gap," millions of students without broadband internet service can't complete work at home and keep up with their classmates. The COVID-19 pandemic highlighted the problem, with students forced to learn in the parking lots of schools, churches, and businesses with strong Wi-Fi connections, but the digital divide is a decades-old problem that has plagued under-resourced schools and communities.
In 2021, Congress enacted the Affordable Connectivity Program (ACP) to make broadband internet service more affordable for low-income families, those with household incomes at or below 200% of the Federal Poverty Guidelines. The ACP provides families with a $30 monthly benefit toward their internet bill, increasing to $75 per month for households on Tribal lands, and some internet service providers have created plans that are fully covered by the benefit. Eligible households can also receive one-time discounts on laptops and tablets, with some devices available for as little as $10. 
More than 20 million households have enrolled in the program – including millions of households with school-aged children. But that represents less than half of the nearly 50 million income-eligible households. And funding for the ACP is projected to run out before the end of the 2023-2024 school year.
Failure to extend the ACP with new funding would cause free and low-cost broadband internet service to once again become unaffordable for tens of millions of families – resulting in the biggest loss of internet connectivity ever, just as students prepare for final exams. But it doesn't have to be this way.
Congress and the Biden Administration must work together, and quickly, to approve additional ACP funding to ensure that students aren't left without internet in the middle of this school year and that the program is funded for years to come. Students may bemoan homework assignments, but educators and lawmakers ought to make sure they have the resources to complete them at home.
About the Authors:
Olivia Wein is a senior attorney at the National Consumer Law Center focusing on policies and programs that protect low-income consumers' access to essential utility services, including energy, water, and broadband service.
Cheryl A. Leanza serves as policy advisor to the United Church of Christ's historic media advocacy arm and as the Co-Chair of the Leadership Conference of Civil Rights Media & Telecommunications Task Force.
Please support NCLC's work to advance consumer rights and economic justice with a tax-deductible contribution today!
Donate