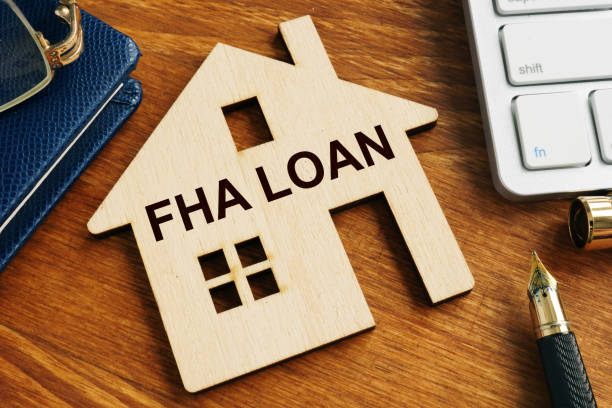 National Consumer Law Center (NCLC) advocates applaud the Federal Housing Administration's (FHA) decision yesterday to give all borrowers facing financial hardship access to crucial foreclosure alternatives that the agency developed in response to the pandemic.
FHA's announcement also makes it easier to access these options for homeowners eligible for the administration's Homeowners Assistance Fund and extends the availability of the FHA programs beyond the end of the COVID national emergency.
NCLC advocates also strongly support FHA's decision to increase FHA's maximum COVID-19 related partial claim, which allows borrowers to defer certain past due amounts to the end of their loans at no interest.
"By expanding access to innovations established in response to the COVID-19 pandemic, FHA is minimizing barriers to all borrowers seeking help after a financial crisis," said Steve Sharpe, staff attorney at the National Consumer Law Center. "Expanded access to FHA hardship programs and the increases in the amount a borrower can use in the partial claim program will more effectively help borrowers avoid foreclosure."
FHA's enhancements come at an important time as borrowers face the aftermath of sharply increased interest rates.
"We applaud FHA's decision and look forward to continuing our work with FHA as it develops foreclosure alternatives that work well in the current housing market," said Alys Cohen, staff attorney at National Consumer Law Center. "Given the important role the FHA mortgage program plays in preserving and promoting homeownership for people of color, FHA's expansion of home retention options is key to addressing the racial wealth gap."
Please support NCLC's work to advance consumer rights and economic justice with a tax-deductible contribution today!
Donate