Advocates Head to New Orleans for 2023 Spring Training
Learn More
Register now for an in-depth training for intermediate and advanced consumer attorneys, May 4-5. The Early Bird Discount ends March 31!
Our Work
Working for Consumer Justice and Economic Security
NCLC works across a number of issues facing consumers to stop exploitative practices, help financially stressed families build and retain wealth, and advance economic fairness.
Explore NCLC's Issues & Projects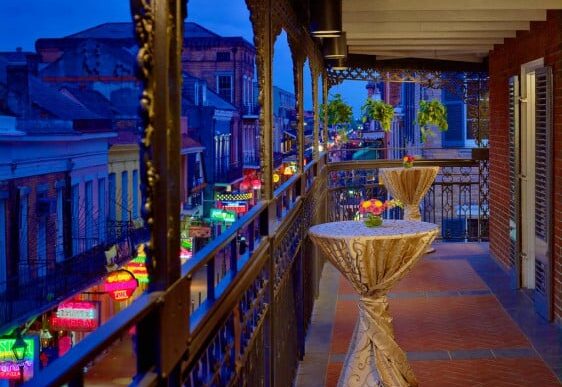 Spring Training
Join us in New Orleans for the Spring Training! Attendees will experience in-depth learning in three tracks: FCRA, FDCPA, and the Business of Consumer Law, each with interactive sessions that allow you to engage with your peers.
May 4 - 5, 2023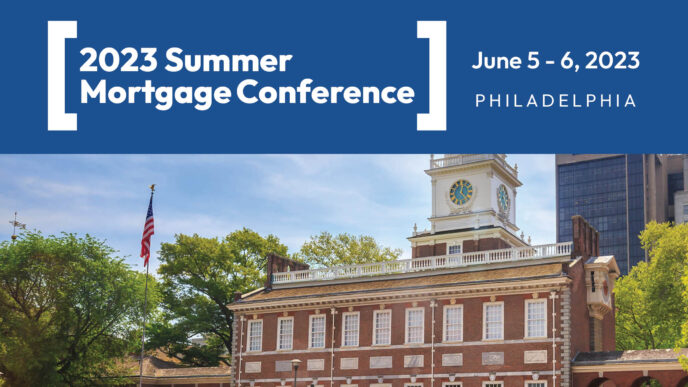 Summer Mortgage Conference
The Summer Mortgage Conference will feature sessions on post-pandemic loss mitigation options, RESPA caselaw updates, and a variety of hot topics in the representation of homeowners.
June 5 - 6, 2023
Publications
Now Available: Surviving Debt, 2023 Edition
A leading resource for nearly 30 years, and recently named "the best all around guide to navigating debt" by Business Insider, this updated 2023 edition of Surviving Debt provides practical and accessible advice from the nation's consumer law experts on how to deal with crushing debt.
Learn More
Please support NCLC's work to advance consumer rights and economic justice with a tax-deductible contribution today!
Donate